WEBINAR: ON-DEMAND
Top Ecommerce KPIs to Track for Peak Season
How is your 3PL warehouse measuring success through this unprecedented peak season?
61% of consumers are reportedly turning to ecommerce for the majority of their holiday shopping. With this surge in order volume, 3PLs and carriers are looking at a peak season bigger than ever before -- but increased volume doesn't automatically translate to increased success. How is your 3PL warehouse measuring performance to ensure success through this unique peak season?
Access an on-demand recording of the live webinar and hear from 3PL industry experts as they share vital operational and transactional Key Performance Indicators (KPIs) to help your warehouses streamline team productivity, process efficiency, and customer profitability through 2020's peak season.
Discussion topics include:
Inventory availability fulfillment
How to meet Service Level Agreements (SLAs)
Team productivity & warehouse process efficiency
How to effectively use storage resources
How to make a profit with individual customers


Moderator: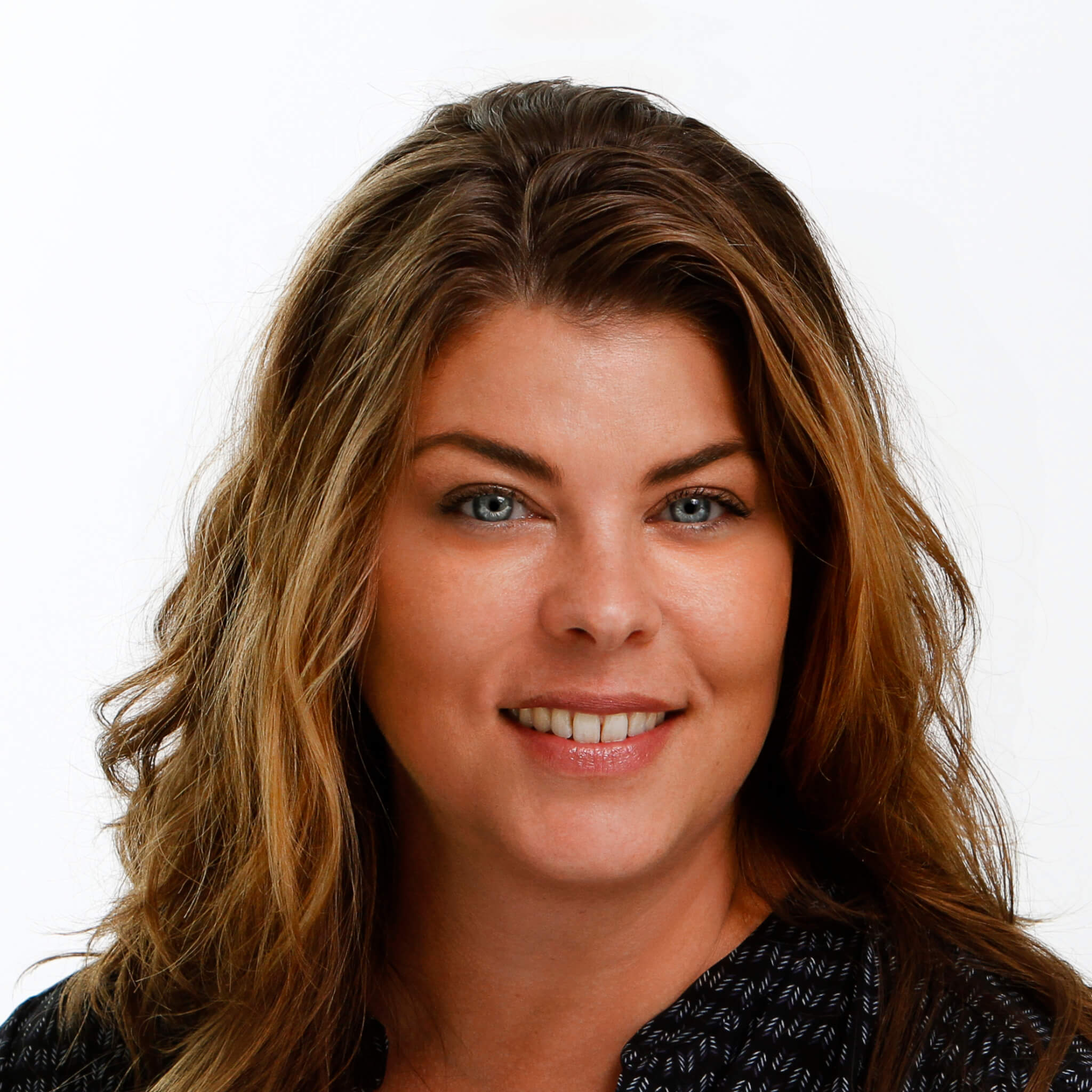 Chelsea Mori
Director of Marketing
3PL Central
About the Expert Guests: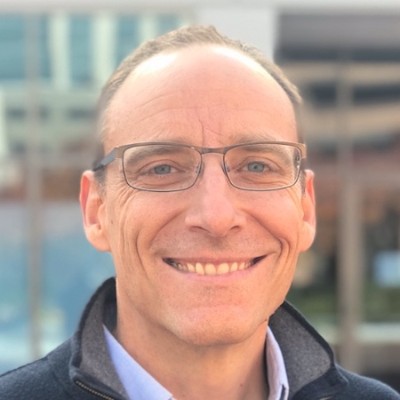 Brian Sevy
Head of Product
3PL Central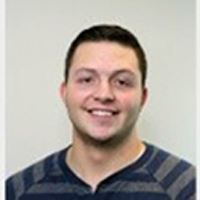 Seth Zellner
Solutions Engineer
3PL Central