WEBINAR: ON-DEMAND
Small Parcel Shipping Strategies for 3PLs Webinar
With the increase in ecommerce and omnichannel fulfillment, small parcel shipping has seen unprecedented growth. To be successful, today's 3PLs need to implement the right technology to optimize their small parcel packing and shipping operations.

In this webinar, learn what a successful small parcel shipping solution needs and how to adopt best practices to scale operations—while being mindful of the balance between accuracy and efficiency.

With small parcel shipping demands on the rise, 3PL warehouses need to streamline operations and stop manual and time-consuming workflows.
About the Expert Guests: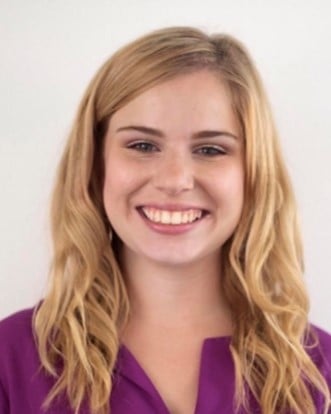 Rachel Warren
Solution Engineer
3PL Central