WEBINAR: ON-DEMAND
Selling Smart Across Borders
Take it from us - Never underestimate the powers of SELLING GLOBALLY. If done right, opening your doors to the world can make the BIG difference to your E-commerce business. Which is why we've recently brought together experts in international VAT compliance, international payments and ERP systems for this webinar of in-depth information to help you scale your business internationally.
Discussion topics include:
Chad Rubin - Diversify and Optimize Sales using an ERP System





1. Chad's back story and how it all began




2. The birth of SKUBANA and the power of AUTOMATION.




3. How diversification changed his business forever.




4. How to make your Amazon listings translations spot on!




5. The importance of International 3PL




6. The start of his global expansion




7. Techniques and tools to achieve profitability in selling globally.

Claire Taylor, SimplyVAT - European Cross Border VAT Obligations




1. Why Sell in Europe?




2. Issues Trading Abroad




3. What is VAT (Value Added Tax) and your obligations?




4. Things to Remember in Selling in EU




5. The EU Distance Selling Rules and it's effects




6. How to avoid Fiscal Representation




7. Can you afford NOT to sell in EU?

Richard Gilbert, Payoneer - Managing International Payments





1. What is Payoneer?




- key features and benefits




2. Collecting funds from Amazon




3. The My Accounts Portal




- supports various currencies




- Withdraw to bank option




- be able to see the details of the bank




- can be linked to Amazon Seller Central account.




4. How to Access your Funds




5. Pay with Payoneer




6. Settle your VAT obligation




7. Save Money with the new tax payment




flow.





With endless expansion opportunities into the EU, it is important to remain compliant to ensure the longevity of your online business.





And we are not just talking about complying with the fees and rules in the EU, but most importantly, have the right system in place to manage your business on your way to the TOP!
About the Expert Guests: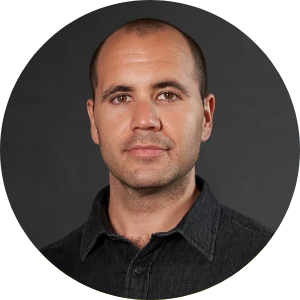 Chad Rubin
CEO and Co-Founder
Skubana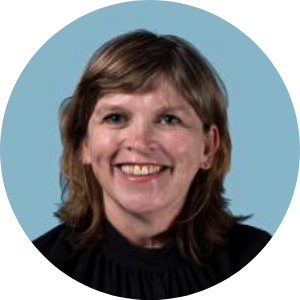 Claire Taylor
CEO
SimplyVAT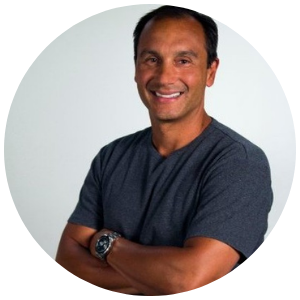 Richard Glibert
Director, Partnerships & Business Development
Payoneer