WEBINAR: ON-DEMAND
Virtual Marketplace Summit - Staying Competitive on Amazon
Top brands can no longer ignore marketplaces. Despite the misconceptions around the level of control, profitability, and copycats. Without a marketplace presence, you will lose out on over 50% of all transactional search queries.

To attract multichannel shoppers, you need to develop and nurture consistent brand experiences. This doesn't mean hosting your entire product catalog on Amazon. It is about being strategic.

Learn the secrets of listing your products, boosting sales, staying competitive, and improving your customer experience on the Amazon Marketplace.

Plus a look at the recent impact of COVID-19 on retail, and the strategies you can implement now to save your business.
Discussion topics include:
The numbers behind the crisis, how sales and advertising costs have fluctuated for Amazon sellers as a result of COVID-19.

Ways to strengthen community relationships, reach out to customers, and stay empathetic throughout closures, supply chain disruptions and furloughs.

How to assemble a senior, fully dedicated "war room" focused on solutions for supply chain disruptions, updated FBA policies, and maintaining cash flow.

Playing as much offense as you do defense - innovative ways to stay profitable and identify new growth opportunities.
About the Expert Guests: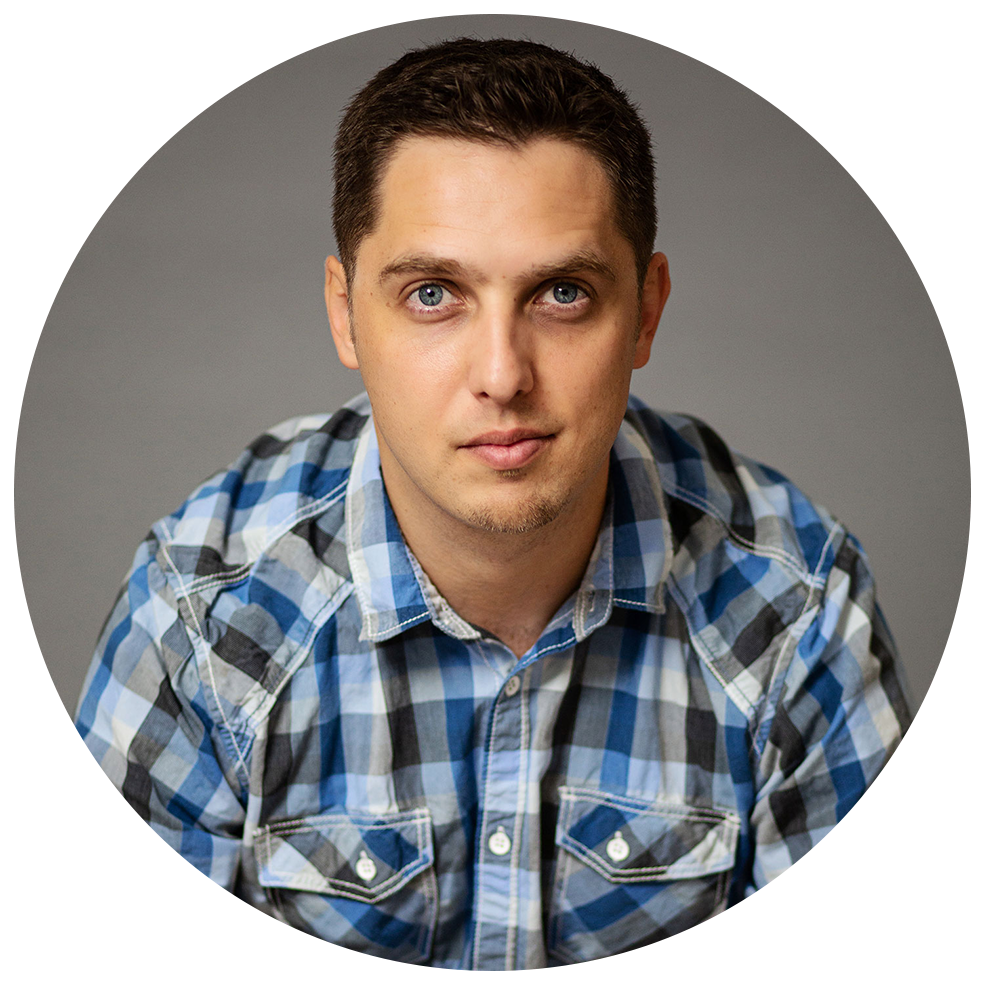 Shannon Roddy
Amazon Expert
MSC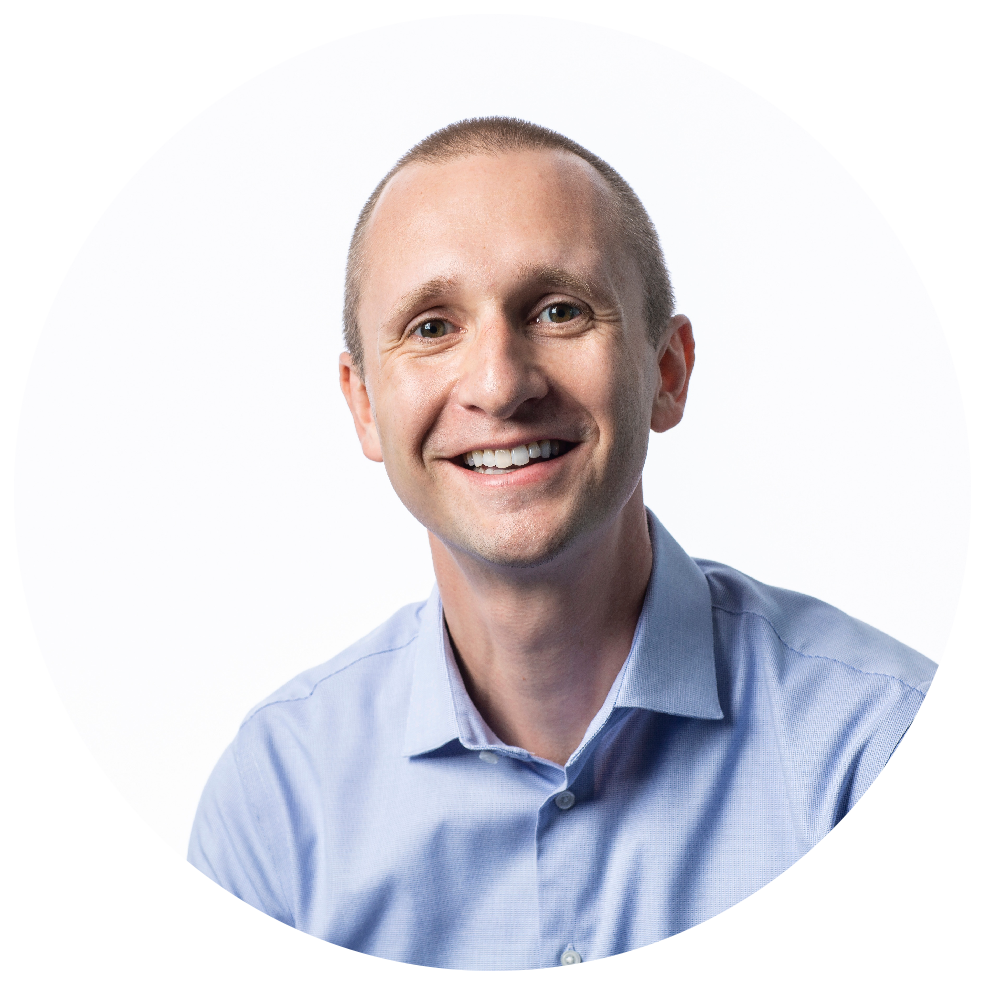 Russ Dieringer
Executive Director
Cleveland Research
David Waltzman
Strategic Partnerships
Feedonomics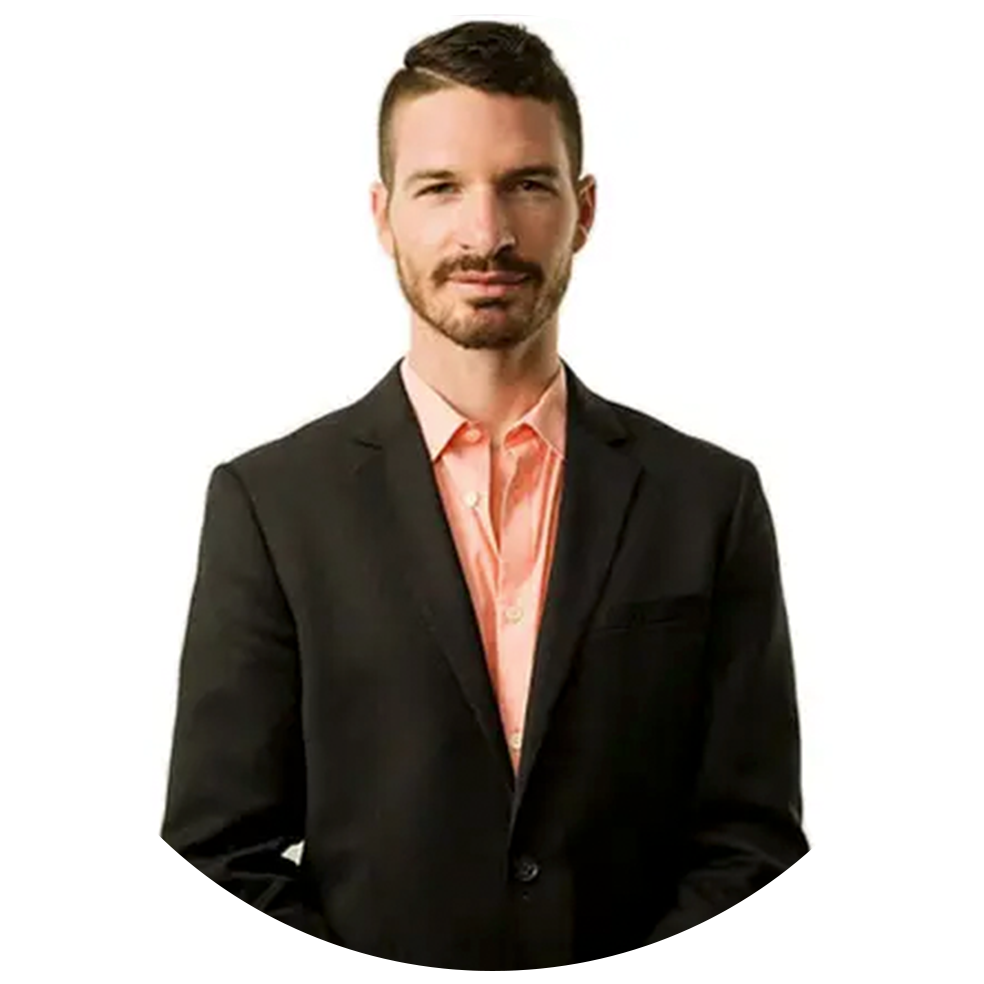 Pat Petriello
Amazon Strategy
Tinuiti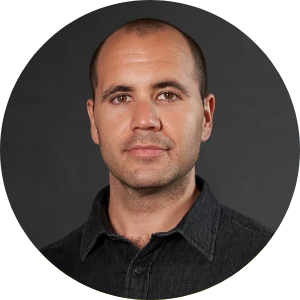 Chad Rubin
CEO/Co-Founder
Skubana