WEBINAR: ON-DEMAND
Things to Consider When Selecting a WMS
Finding the WMS partner to work with to meet your unique customer demands will make your 3PL competitive. Access a recording of a live discussion with 3PL experts to learn more.
Demands for warehouse technology are on the rise as ecommerce fulfillment continues to grow exponentially. In order to survive this evolving supply chain landscape, third-party logistics (3PL) warehouses must adapt quickly by harnessing the new opportunities that accompany this modern marketplace. But where do you start?
Now more than ever 3PLs must look to optimize outdated manual processes by automating their operations with a warehouse management system (WMS). From dock scheduling, order volume, and labor efficiencies, using WMS technology increases productivity and accuracy enabling you to grow and remain competitive in this changing ecommerce landscape. That being said, you also need to find the right partner to work with in order to meet your unique customer demands.
Discussion topics include:
What driving factors you need to consider when selecting a WMS
What success looks like for your logistics business
How to find the right technology partners for your team
How to successfully plan for a WMS implementation


About the Expert Guests: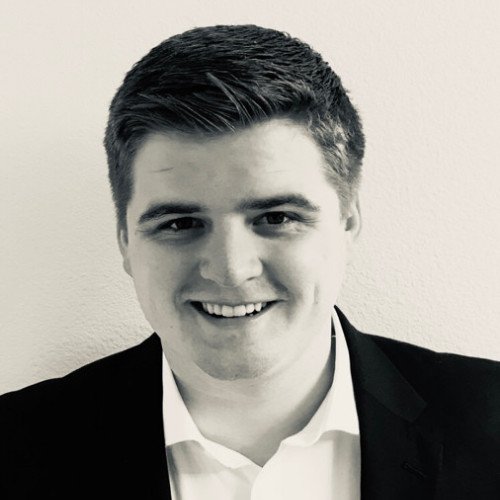 Louis Rochette
Solutions Engineer
3PL Central