WEBINAR: ON-DEMAND
Scaling Globally on the Amazon Marketplace
If you were lucky enough to catch this webinar then you left with some serious knowledge about selling overseas!

In this webinar, Skubana CEO, Chad Rubin and World First's own Jason Magee got in a room together to discuss scaling your business overseas and we decided to film it.

You'll learn how to expand your ecommerce business on a global level so you can sell online overseas! They'll discuss how to do this on Amazon and how to do it with your own shopping cart. Exchange rates, curreny, translations and so much more is discussed during this webinar. If you missed it, no need to worry, we have the whole thing right here!
About the Expert Guests: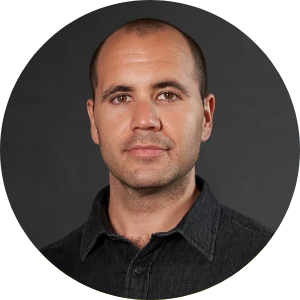 Chad Rubin
CEO and Co-Founder
Skubana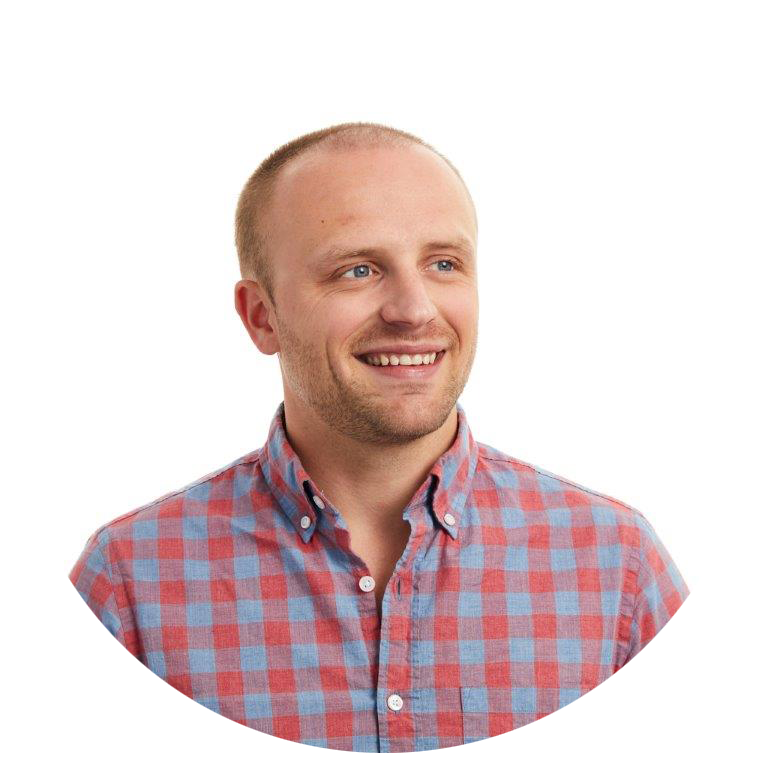 Jason Magee
Head of Strategic Partnership Sales
World First