WEBINAR: ON-DEMAND
Moving Forward: A COVID-19 DTC Panel
As we continue to grapple with the economic effects of COVID-19, brands are developing innovative solutions to stay relevant, active, and profitable.
Whether you're dedicating a portion of your manufacturing resources to producing PPEs, donating part of your proceeds, or switching from FBA to FBM, these decisions have a direct, and many times a negative impact on your bottom line.
In this retail roundtable, partners and customers discuss winning strategies, and answer your questions about supply chain re-organization, marketplace strategies, and community outreach.
About the Expert Guests: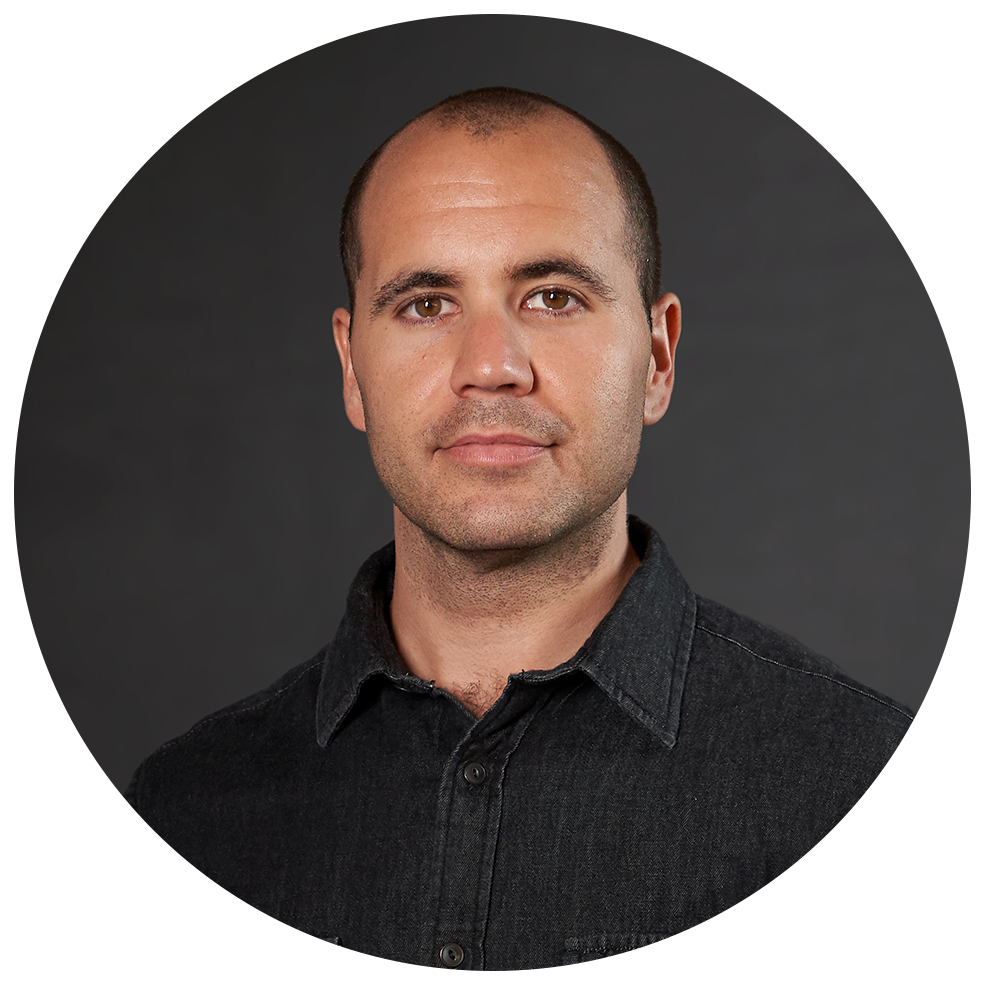 Chad Rubin
CEO & Co-Founder
Skubana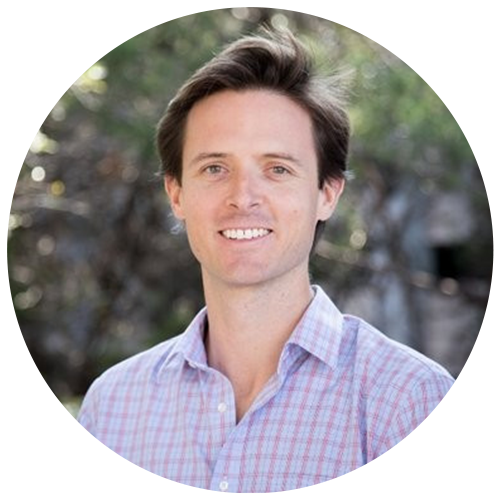 Casey Armstrong
CMO
ShipBob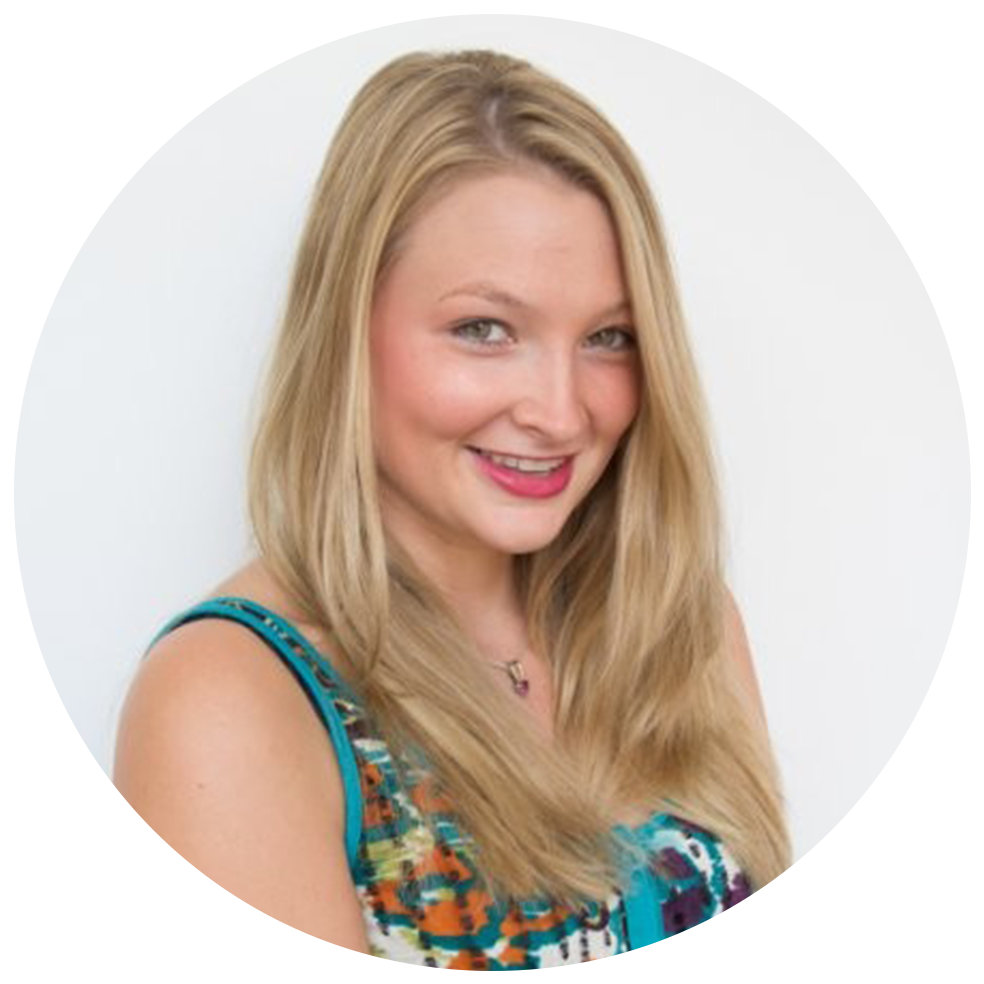 Emily Sewell
VP of Supply Chain
Hubble Contacts