WEBINAR: ON-DEMAND
Building a Modern Ecommerce Supply Chain
Supply chain resiliency is now at the top of the C-Suite agenda.
COVID, climate change and global economic uncertainty have disrupted manufacturing, postal service providers, and freight carriers worldwide. At the same time, ecommerce operators are facing record demand leading up to their busiest season yet.
To achieve scalable growth, retailers need resilient supply chains that withstand fluctuating demand powered by automation and real-time data.
This expert panel, Mark Riskowitz, Head of Operations at Caraway Home, Rodney Manzo, CEO and Founder of Anvyl, and Skubana's CEO and Co-Founder Chad Rubin will be sharing the tools and strategies to build a modern, nimble supply chain to grow your brand in 2020 and beyond.
You'll learn:

Workflows and tools that power a flexible supply chain.

How to increase profitability with shipping shortcuts.

How to respond to demand or supply fluctuations at a moment's notice.
What to avoid when building out your operational tool stack.

How to ensure that your supply chain strategy will be effective.
About the Expert Guests: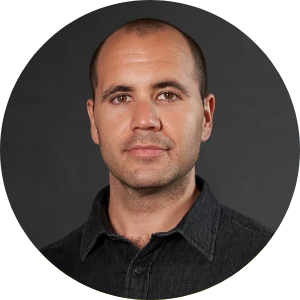 Chad Rubin
Founder and CEO
Skubana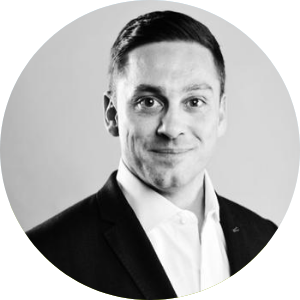 Rodney Manzo
Founder & CEO
Anvyl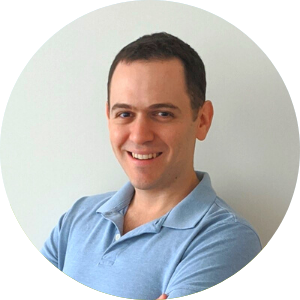 Mark Riskowitz
Head of Operations
Caraway Home