WEBINAR: ON-DEMAND
E-commerce Virtual Summit - Mastering the Multichannel Landscape
With the new year upon us, and the chaos of the holiday season slowly fading, it's time to look ahead and set new growth goals for a direct-to-consumer, digitally-first world.

In our session, Chad Rubin goes over what led to the rise in direct-to-consumer brands and how modern retailers can better equip themselves to thrive in the new decade.
Learn about the 10 Disruptive Commandments of D2C Commerce and master the multichannel mindset to become a direct-to-everywhere brand.
About the Expert Guests: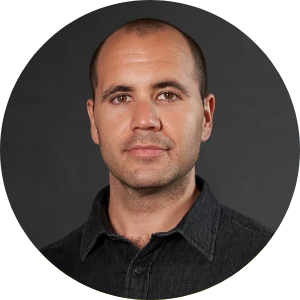 Chad Rubin
CEO & Co-Founder
Skubana (now Extensiv)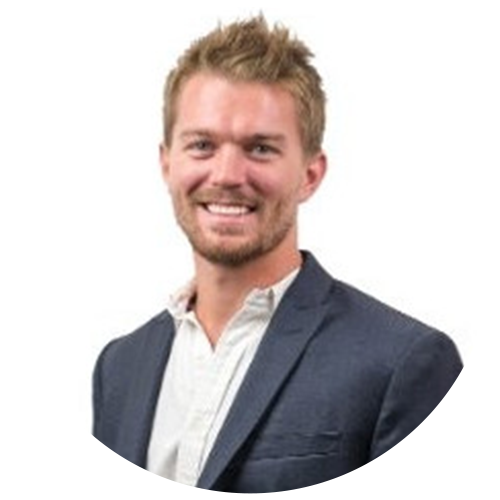 Nick Cotter
Partner Marketing
ShipBob