WEBINAR: ON-DEMAND
Preparing For The Busiest Q4 In eCommerce History
2020 has been one crazy year. We've lost some of our greatest heroes, experienced environmental disasters, and ran out of toilet paper. Safe to say, we're counting down the days until 2021... 🎊

But before that happens, we need to get through the holidays. 🎁

E-commerce is hot right now. You might already be experiencing BFCM traffic, but do you have the operations in place to sustain that momentum? 🚚📦

Can your retail operations handle 2X even 3X your current demand?

Are your products accessible to holiday shoppers on marketplaces?

Can you maintain realistic delivery times for international orders?

What should you do if you run out of stock?

Peak season inventory management can be a complex and daunting process. By understanding common pitfalls, inventory movement, and fulfillment pain points, you can ensure a successful selling season all year long.
What You'll learn:
💪 How to manage peak season inventory and order operations.
📦 How software can help you drive marketplaces sales and win the Buy Box.
💬 How to deal with the Q4 increase in customer queries.
🎁 How to use COVID sales data to inform your Q4 strategy.
About the Expert Guests: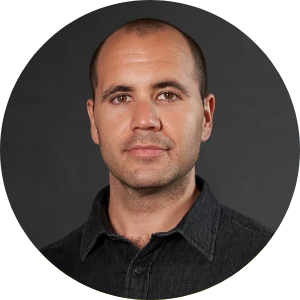 Chad Rubin
Founder and CEO
Skubana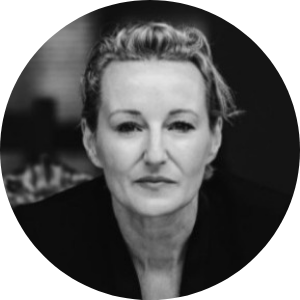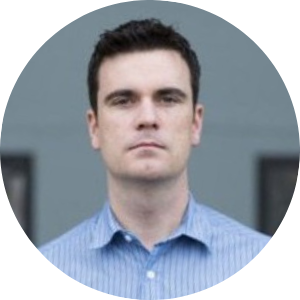 Gareth Cummings
CTO
xSellco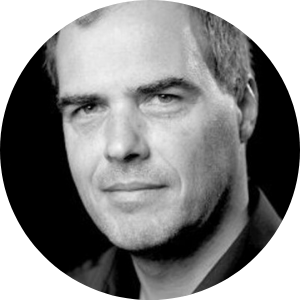 Chris Dawson
Editor and Co-Founder
Tamebay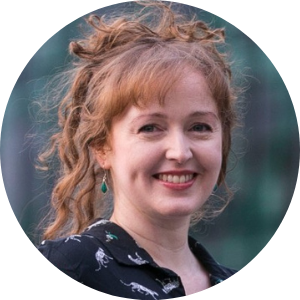 Claire McHugh
CEO
Axonista