WEBINAR: ON-DEMAND
How Businesses Can Leverage 3PL Integration for Operational Efficiency
Experts discuss best practices for fully automating 3PL management processes, including leveraging 3PL integration for operational efficiency
In lieu of recent events, ecommerce and retail businesses are looking into optimizing their 3PL management processes. Whether they need to work with fewer resources, or process an increasing number of orders, automation is key for operational efficiency.

3PL Central has been a popular Warehouse Management System (WMS) used across many 3PL providers. Now businesses can directly integrate their online storefronts or ERP systems into 3PL Central. This can eliminate the need for manually exchanging product, order and fulfillment information with their 3PL Provider, and also help keep accurate and real-time track of inventory.

In this webinar, Brynn Roberts from Specialty Incentives, Brandon Burns from 3PL Central, and Chris Bidleman from Celigo discuss best practices for fully automating 3PL management processes, along with topics such as:
State of Ecommerce and the importance of automating 3PL management
How Specialty Incentives benefited from integrating to their 3PL's WMS
Best Practices for 3PL Management Automation
How to integrate 3PL Central with Celigo's iPaaS



Request access to the on-demand recording today.
About the Expert Guests: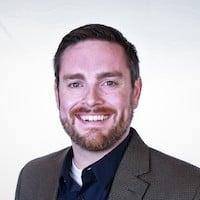 Brandon Burns
Director of Business Development
3PL Central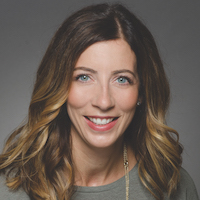 Brynn Roberts
NetSuite Administrator
Specialty Incentives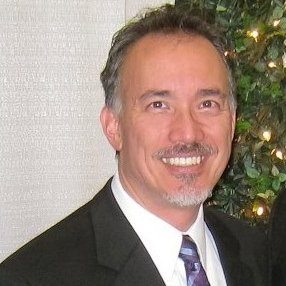 Chris Bidleman
Director, Integration Solutions
Celigo