WEBINAR: ON-DEMAND
Why Accurate Inventory Data is Crucial for Holiday Sales
In part one, we explore why automated inventory management systems and automated Amazon PPC are really beneficial for your business. In this video, we explore Amazon FBA Inventory Management further - specifically, why inventory data is crucial, eCommerce inventory control, how to liquidate Amazon inventory/how to remove Amazon inventory, and more!

Riya Mittal, Product Evangelist at SellerApp and Alex McVarish, Solutions Engineer at Skubana is here to explain how to manage inventory on Amazon, Amazon stock liquidation and how and eCommerce warehouse management system like Skubana and Amazon growth partner can help you with proper inventory management!
Frequently Asked Questions (FAQs):
🔸What is Amazon's Inventory Management?




Amazon's Inventory Management is FBA. There are several tools available in the market that help you manage FBA and make things even more comfortable. It helps you maintain your inventory and ship things to all markets.

🔸How does Amazon's Inventory Management actually help me?




In addition to smooth relations between you and Amazon, it also helps increase your sales. Your timely supply and full stock lead to positive reviews and easy trading. Always avoid last-minute rush and out-of-stock signs on your products. Customer feedback is hard to get but with the right professional behavior, you can earn this feedback.
About the Expert Guests:
Alex McVarish
Solutions Engineer
Skubana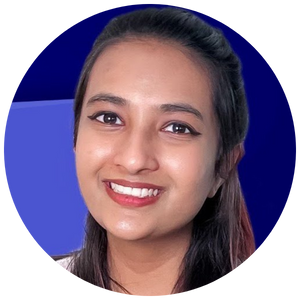 Riya Mittal
Product Evangelist
Sellerapp