WEBINAR: ON-DEMAND
7 Strategies to Increase Holiday ROI
Do you want to know what the largest Shopify merchants are doing to win off Amazon? We've teamed up with BVACCEL (one of the largest Shopify agencies) for an exclusive webinar to discuss different strategies they are seeing Shopify merchants implement that move the needle on Shopify and leveraging Amazon.
Discussion topics include:
Strategic tactics on how to grow your customer base off Amazon

Quick hacks to find out how mobile friendly your site really is.

How to explode your SKU count without expanding your product catalog.

The art (& science) of building a loyal customer base on Shopify AND Amazon.

Nuggets on what large Shopify merchants are leveraging to target social media platforms.
About the Expert Guests: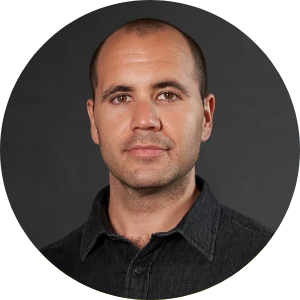 Chad Rubin
CEO and Co-Founder
Skubana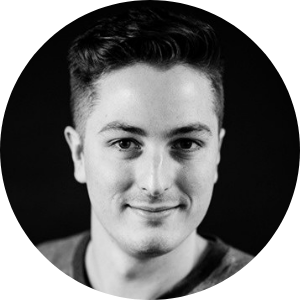 Taylor Smith
Director
Amazon Services