WEBINAR: ON-DEMAND
Getting Your Retail Ops Ready for the Holiday Rush
Recent changes in buying habits have been unprecedented.

While there's been no shortage of predictions about what these changes mean, we do know for sure that online holiday shopping will reach new heights.

According to Google, 75% of US shoppers plan to do more online shopping this holiday season than last year.

The increase could mean your most profitable Q4...but only if your operations are ready to handle the influx of orders.

This special holiday ecommerce panel features two of our favorite customers TUSHY and Vincero Watches.

We'll learn how they're preparing for Q4 and the strategies they've learned from COVID to manage fluctuating demand and new customer expectations.
About the Expert Guests: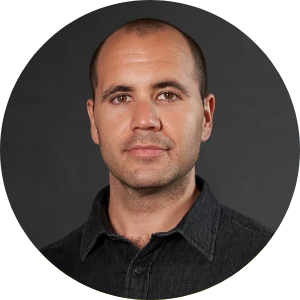 Chad Rubin
Founder and CEO
Skubana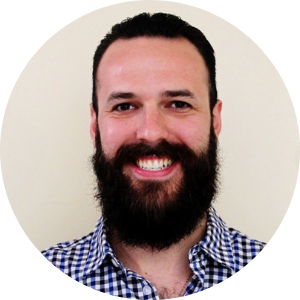 Jeremy Horowitz
Dir. of Business Development
Daasity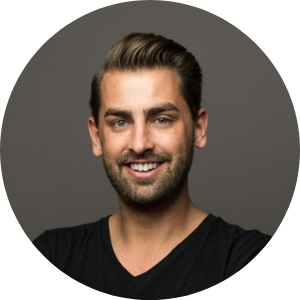 Anthony Tartaro
Head of Operations
Vincero Watches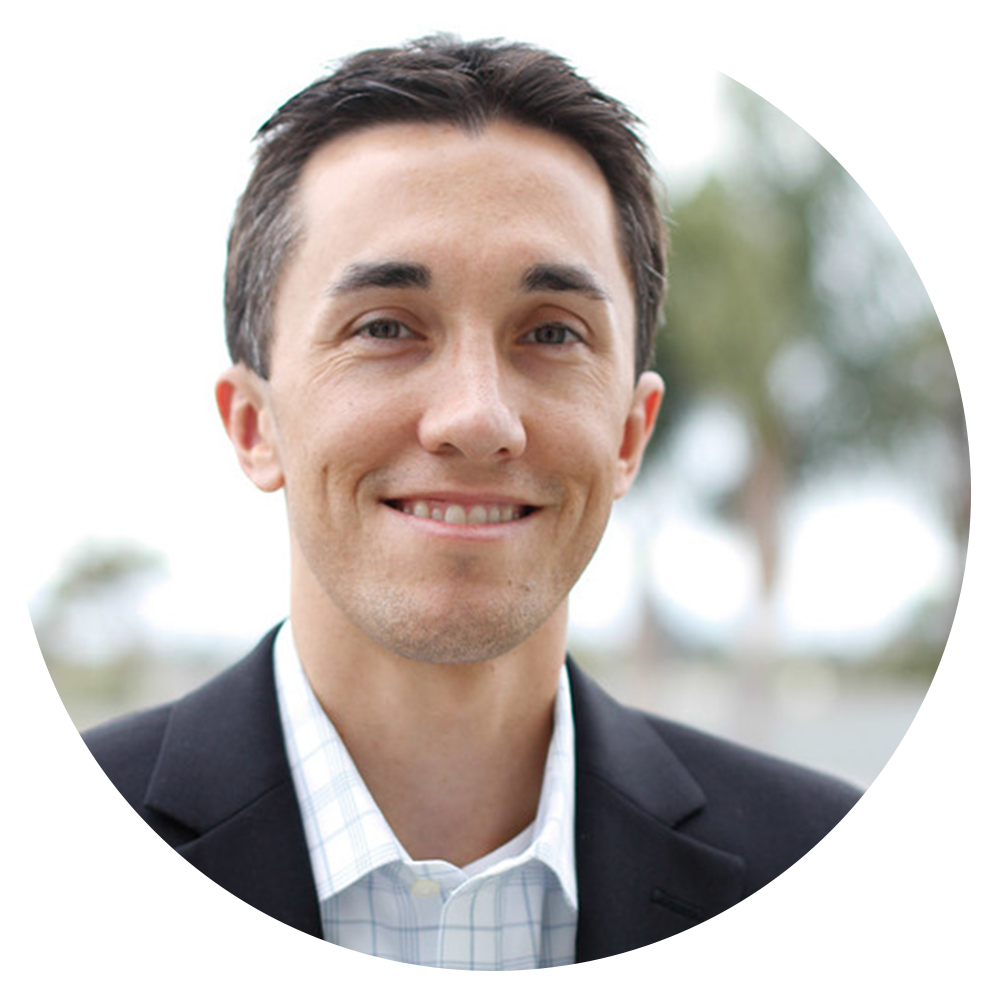 Sean Corson
Co-Founder and Chief Analytics Officer
Daasity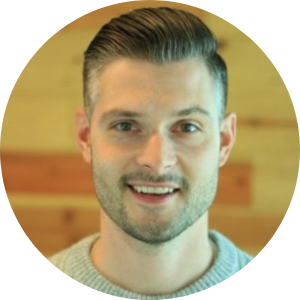 Tim Busa
VP, Marketing
Loop Returns

Corrina Lynch
Director of Operations
TUSHY