WEBINAR: ON-DEMAND
Driving Sales By Empowering Shoppers
Relationships are hard, especially when the other half has all the power.
And when it comes to brand-consumer relationships, that has become the status quo. It's consumers who dictate the shopping experience. They wield their influence and what do they want? Cohesiveness.
If you want to learn how to maintain long-lasting relationship with your customers, join us as industry experts share insights and best practices about how they enhance the eCommerce shopping experience to power global sales.
You'll learn from Christian Steyer (Canyon), Les Yates (instamile), and our own Chad Rubin as they bring their wide range of expertise to your eCommerce business.
About the Expert Guests: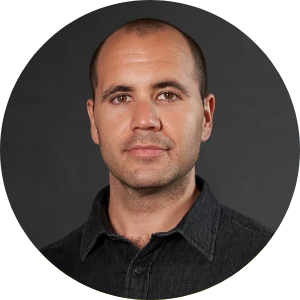 Chad Rubin
Founder and CEO
Skubana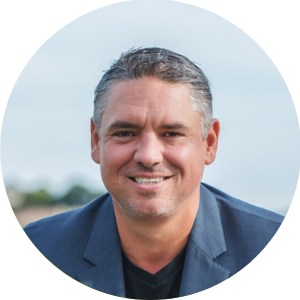 Brad Paterson
CEO
Splitit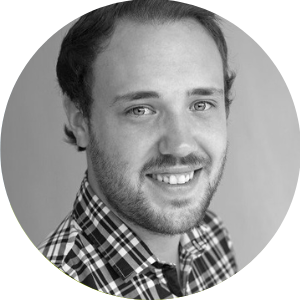 Christian Steyer
Head of Biz Development
Canyon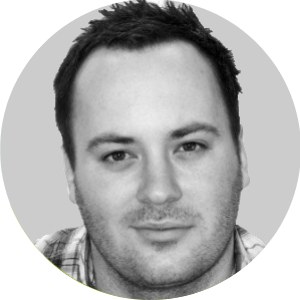 Les Yates
Managing Director
instasmile