WEBINAR: ON-DEMAND
5 Ways To Automate Your Store and Get More Done For Less
The best way to set up your ecommerce business up for success (i.e. more sales, profits and operations) is to convert repetitive tasks 📝 and processes into an automated system ⚙️.
Automation of ecommerce frees up valuable time ⌛for your team to focus on more important aspects of the business, increasing efficiency especially and standardizing the brand experience 🎯 for your valued customers and prospects.
In this webinar, you will learn how to identify repetitive tasks in your ecommerce business that can be effectively automated through the most innovative tech offered by the best applications in the direct-to-consumer Shopify, Magento & BigCommerce ecosystem.
About the Expert Guests: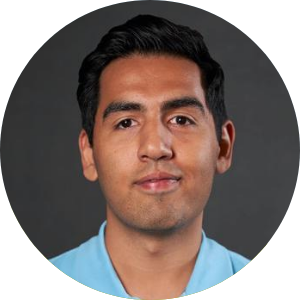 Abdullah Wali
Group Director of Customer Success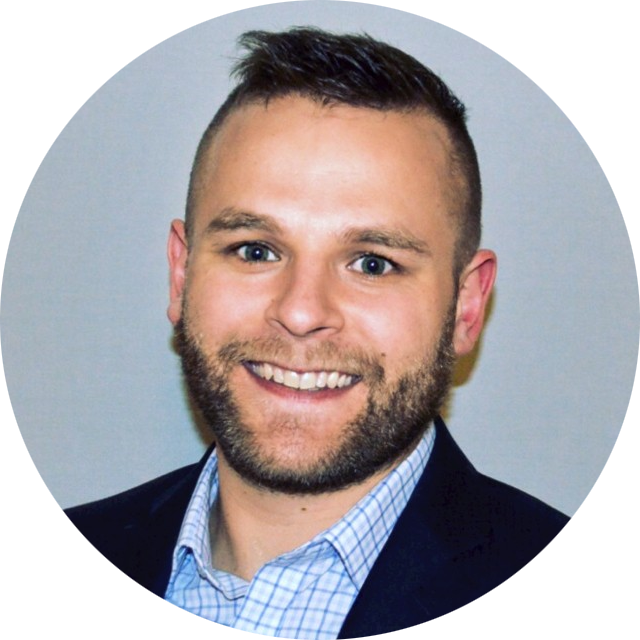 Chris Lavoie
Tech Partner Manager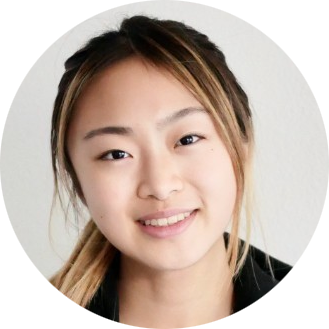 Sara Du
CEO and Co-Founder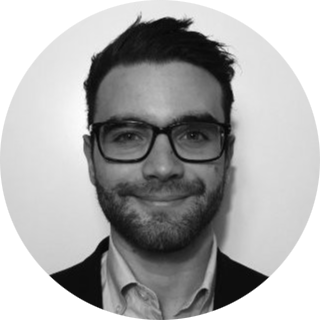 Anthony Snell
Solutions Consultant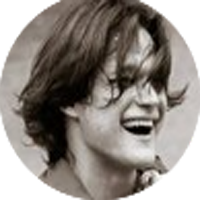 Kevin Lew
Tech Partner Manager