WEBINAR: ON-DEMAND
Ecommerce Best Practices Webinar: Small Parcel Shipping
Ecommerce grew 14.2% in 2018, reaching $517.36 billion. In fact, more than 165 billion ecommerce packages were shipped in 2018 alone. Using 3PL Central's Unified Small Parcel Shipping Suite, our customers are able to remain competitive by automating operations and adding "paperless" functionality to ensure accurate and efficient best-practice workflows.
In this webinar, one of our experts will demo the Unified Small Parcel Shipping Suite and you will learn:
Picking best practices with SmartScan
How to optimize packing operations with SmartPack
Integrated label generation with SmartParcel

Be sure to join us and learn the KPIs for ecommerce success with 3PL Warehouse Manager.
About the Expert Guests: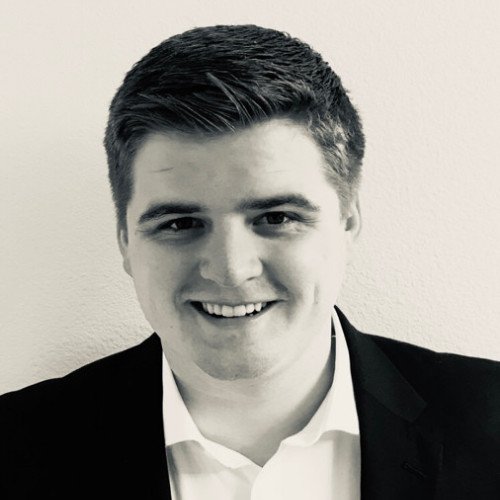 Louis Rochette
Sales Engineer
3PL Central