WEBINAR: ON-DEMAND
Automation Hacks for Ecommerce Operators
US ecommerce sales grew by nearly a third in Q2.
As many have learned this year, manual documentation processes and spreadsheets can't support such hyper fast growth. While modern operations software like Skubana will unify and automate multifaceted back-office activities, it's only part of the answer.
If you want a significant advantage, you need strategies to compliment powerful software.
In this ecommerce panel, we're talking to retail technology expert, founder and CEO of DataAutomation.com, William Christensen and Rolando Rosas, co-founder and CTO of Global Teck Worldwide - a provider of premium hands-free devices, accessories and value-added marketplace services.
They'll also discuss how to compete in the modern, digitized retail landscape by optimizing their workflows and automating the exchange of their data across their technology stack.
You'll learn:

How to determine when a task is ready for automation.

Automation shortcuts to increases SKU-level profitability.

How to build a shock-resilient operations.

Metrics to ensure that your automation strategy will be effective.


About the Expert Guests: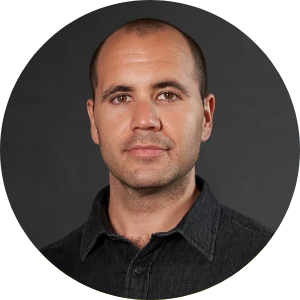 Chad Rubin
Founder and CEO
Skubana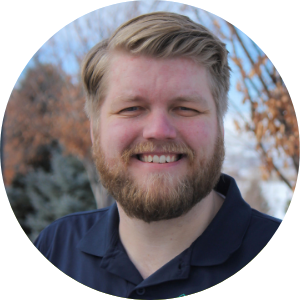 William Christensen
Founder & CEO
DataAutomation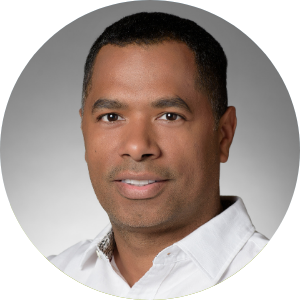 Rolando Rosas
Chief Technology Officer
Global Teck Worldwide