WEBINAR: ON-DEMAND
How to 4X Ecommerce Revenue with Automation
If you're a seller looking to optimize your life and scale your e-commerce business faster than others then you don't want to miss this webinar!

Skubana CEO and high-volume e-commerce seller, Chad Rubin sat down with Lyndsay McGregor of XSellco to talk about how he optimizes his business by automating as much as possible and outsourcing the small mundane tasks.

You'll hear lessons he's learned and what he did to over come them to help him grow his e-commerce business and you'll even get full access to his technology stack so you can see every single program he uses every day.
About the Expert Guests: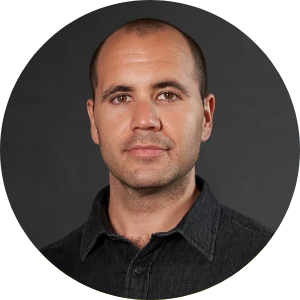 Chad Rubin
CEO and Co-Founder
Skubana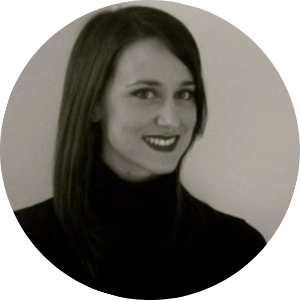 Lyndsay McGregor
Content Manager
Xsellco