WEBINAR: ON-DEMAND
Diagnosing Symptoms vs. Problems In Your Warehouse
Discover the root causes for the most common warehouse issues and the solutions to rectify problems.
As ecommerce shopping continues to dominate the market, 3PL warehouses are expected to expedite processes and workflows for their customers. To quickly meet demands, many 3PLs find themselves trying to "fix" issues on the fly and can often miss the root cause of the problem. But are 3PLs looking at the big picture?

Whether you're a warehouse owner or a day-to-day operator on the warehouse floor, you are constantly trying to solve common challenges from properly executing charges, operational bottlenecks, or the ability to meet consumer demands.
In this webinar, you will learn how to look at common symptoms warehouse operators face every day, how to diagnose their root causes, and practical ways to solve problems including:
Revenue Leakage: Revenue mistakes are incredibly common and can lead to losses. Let's talk about how we can prevent that.
Quality Control: Chargebacks, mispicks, too many moving parts can all contribute to below-average quality control. We will discuss how to keep your quality control above par.
Solving Bottlenecks: Bottlenecks in the warehouse affect everyone. It's time to get rid of them!
Watch now to learn how to diagnose and solve the real-time challenges instead of putting a band-aid on error-prone symptoms.
About the Expert Guests: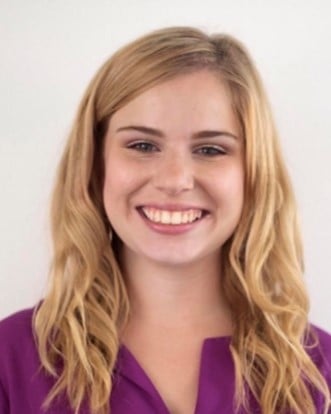 Rachel Warren
Sales Engineer
3PL Central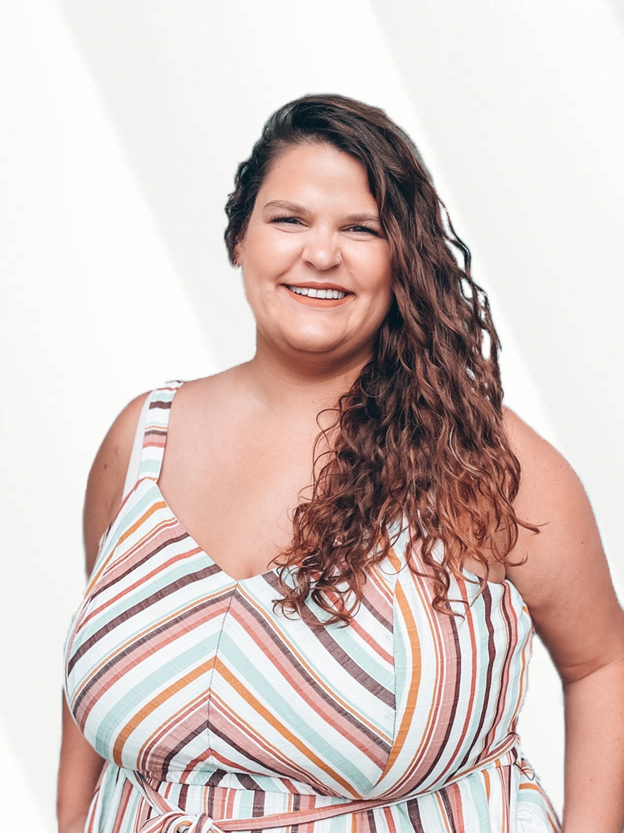 Olivia
Marketing Manager
Extensiv