WEBINAR: ON-DEMAND
The Ultimate D2C Operations Tech Stack
This year has had a lasting impact on e-commerce.
While the industry saw some of its highest growth in nearly a decade, many online retailers struggled to survive.
The decisions D2C operators make when picking a tech stack can be the difference between success and failure.
But often, the endless ecosystem of software providers becomes overwhelming.
Many of these technologies are nice "add-ons", but some, are fundamental to building and running your business. Without the correct systems in place, you run the risk of failure.
This webinar focuses on key operational technology to grow and future-proof your brand in 2020 and beyond.
About the Expert Guests: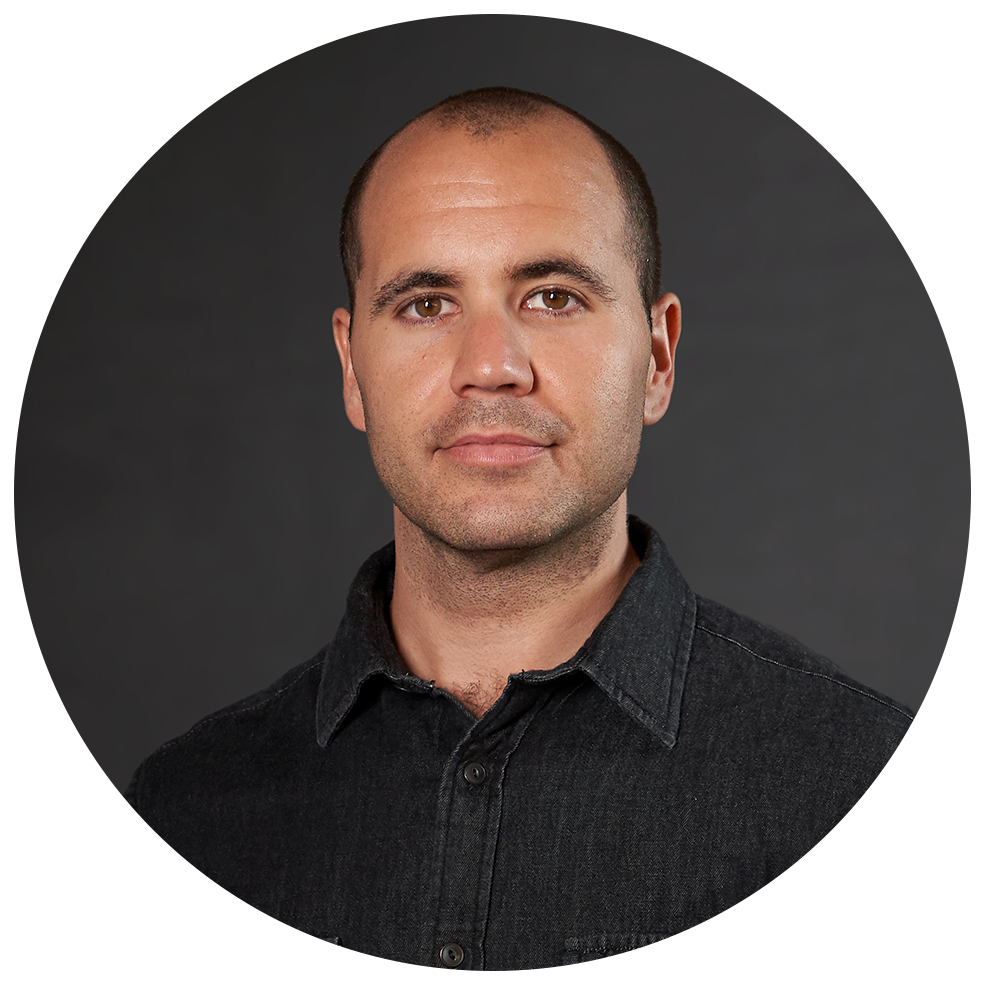 Chad Rubin
Co-Founder and CEO
Skubana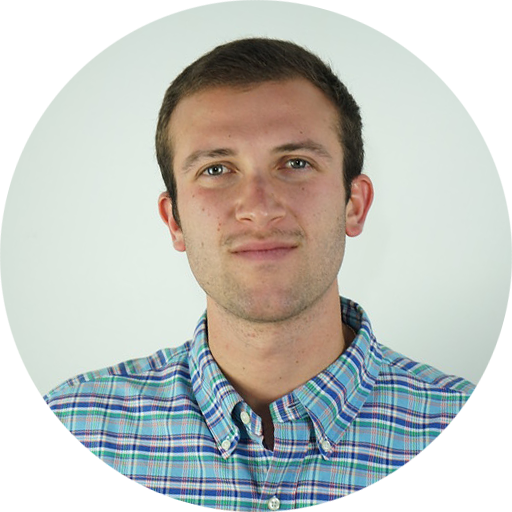 Nathan Resnick
CEO
Sourcify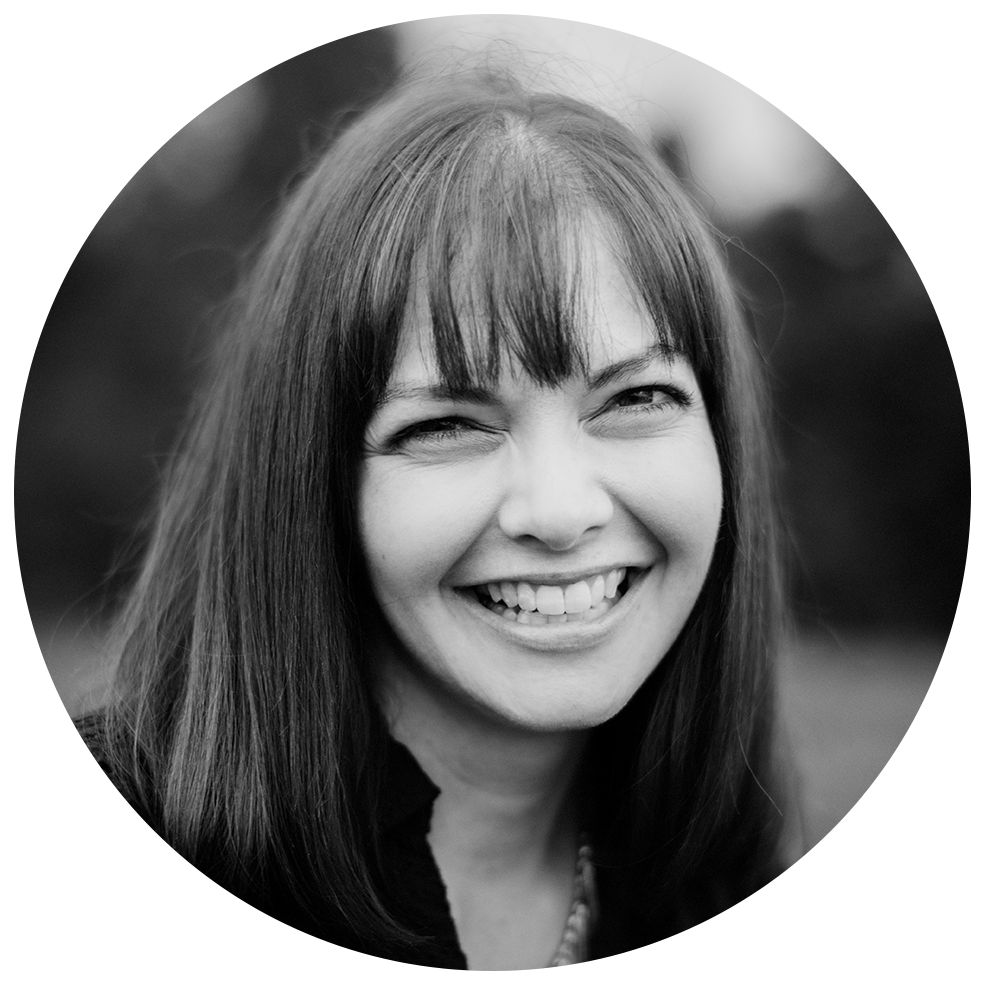 Jill Liliedahl
Business Development
Inventory Planner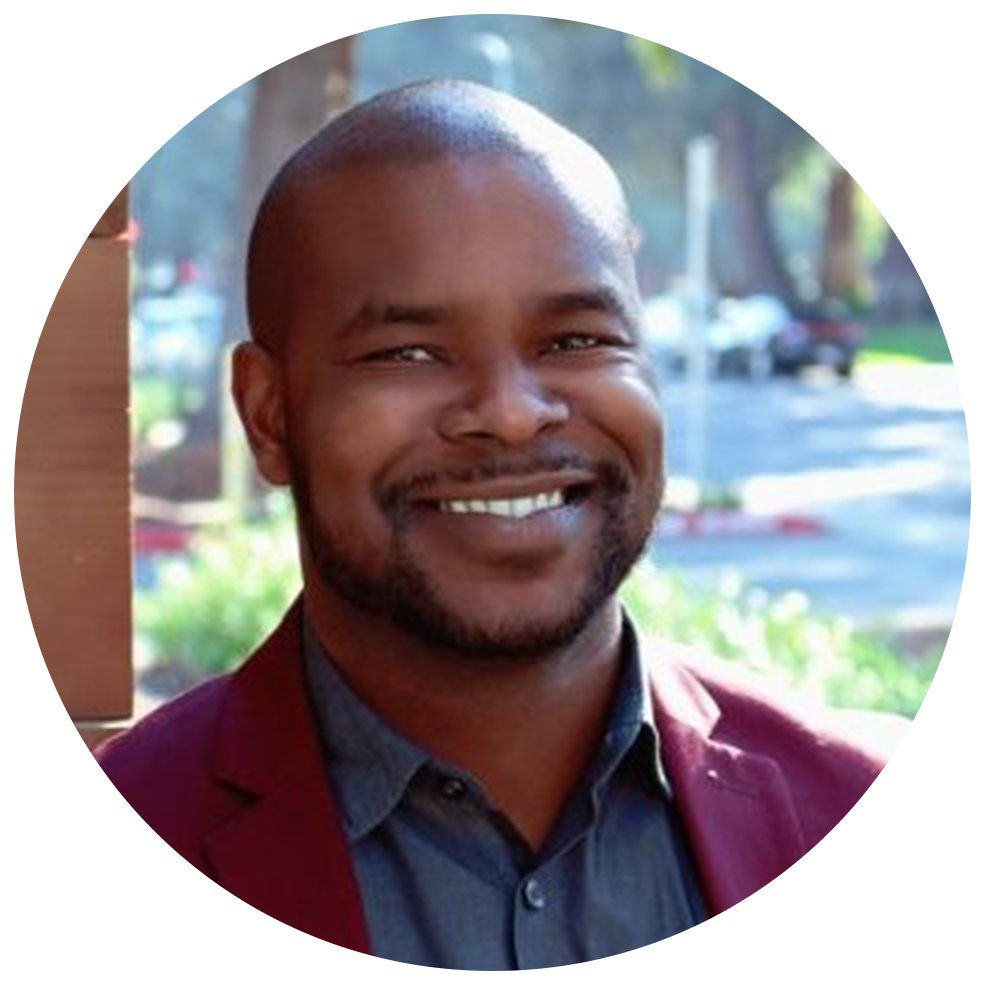 Jean Francois
Head of Sales
Shipwire