WEBINAR: ON-DEMAND
Maximizing Customer Loyalty in Ecommerce
We had another great webinar and this time we got together with our good friends over at Shopgate to discuss customer retention!

Chad Rubin, CEO of Skubana and Casey Gannon, Vice President of Marketing at Shopgate got together to discuss how keeping a customer around can make you much more money than trying to go out and find new ones.

You'll learn about why getting that 1st sale is becoming more and more expensive as well as learning how to keep your customers around for that 2nd, 3rd, 4th....sale.

Subscription products, PPC & email remarketing, customer service, UX, multi-channel selling, inserts, statistics, analytics & so much more...it's all here!
About the Expert Guests: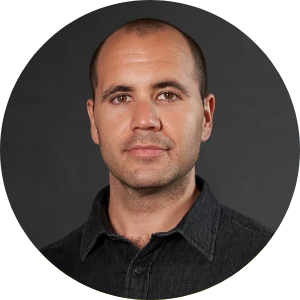 Chad Rubin
CEO and Co-Founder
Skubana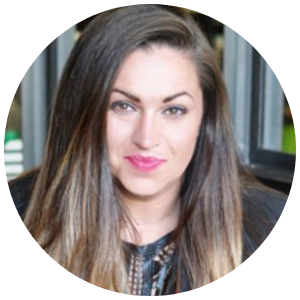 Casey Gannon
Vice President of Marketing
Shopgate