WEBINAR: ON-DEMAND
Building a Resilient Brand in Times of Uncertainty
Is the worst finally behind us? As the country re-opens, e-commerce operators are still faced with waves of uncertainty. Are the changes in consumer behaviour going to stay the same? Will air-cargo prices stay high through the holiday season? Will people ever buy pants again?

To maintain resiliency, operators are looking to data, automation, and fulfillment to carve a path forward.


An in-depth, open, and honest conversation with Chad Rubin, Sean Corson, Kevin Sides and Scott Knight in this fireside chat. All of us are intimately working with D2C e-commerce brands right now, and helping them navigate what's working and understand what isn't.

We discussed about product pivots, exciting collaborations, and drastic marketplace shifts.
About the Expert Guests: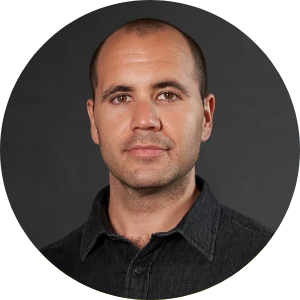 Chad Rubin
CEO and Co-Founder
Skubana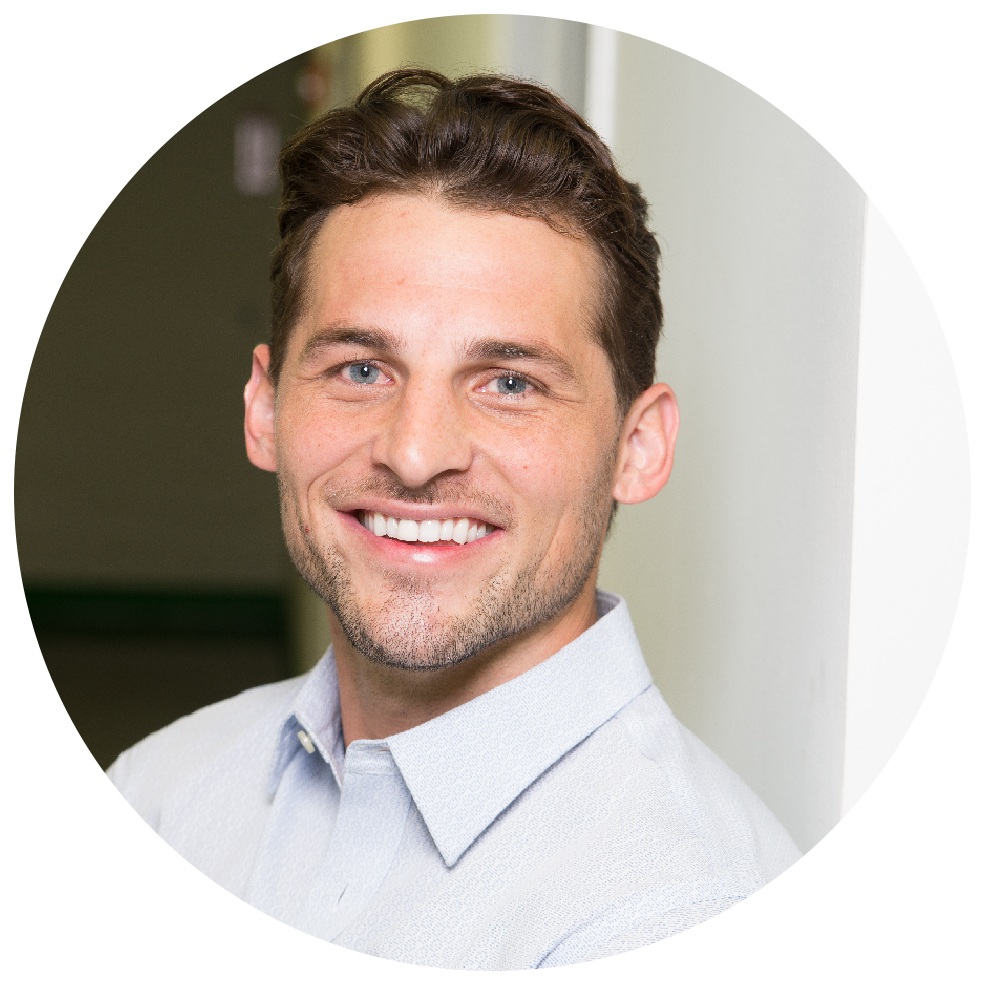 Kevin Sides
Chief Revenue Officer
Shipmonk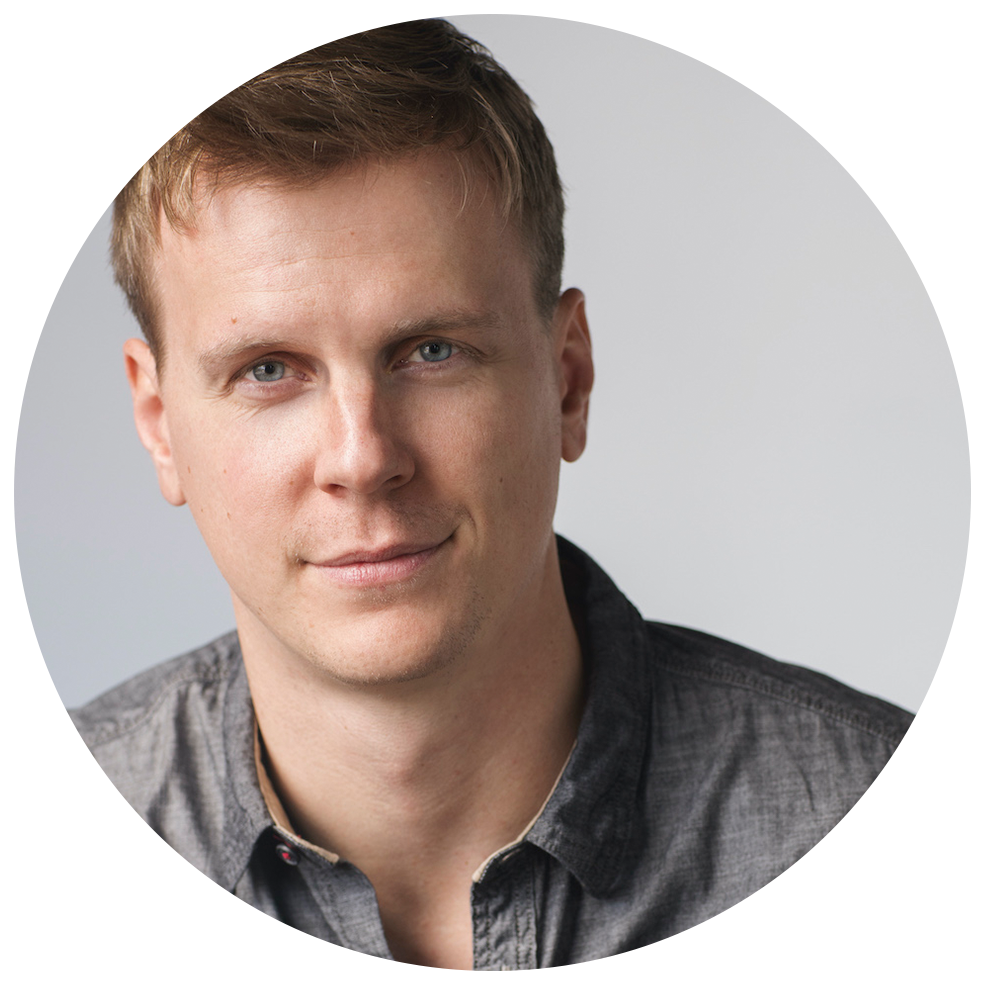 Scott Knight
CEO
Alpha Omega Agency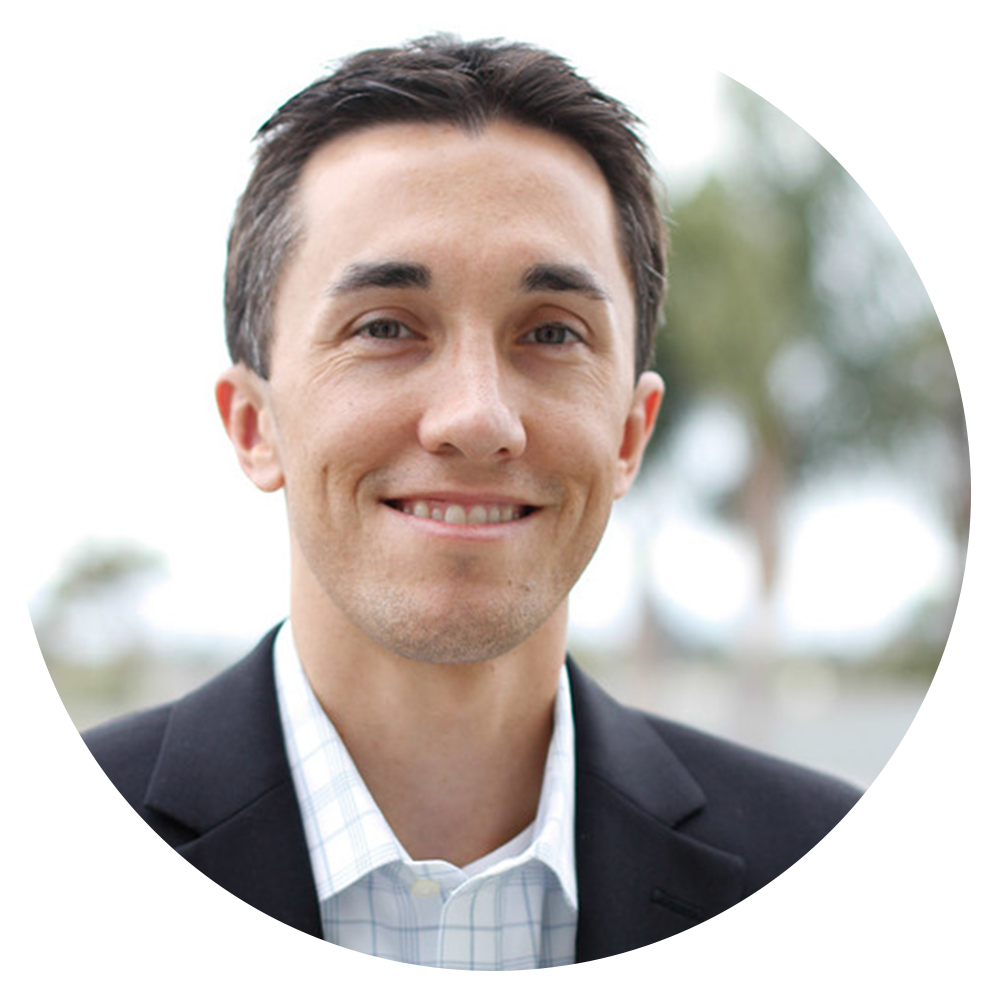 Sean Corson
Chief Analytics Officer & Co-Founder
Daasity