WEBINAR: ON-DEMAND
Unpacking Amazon's Ranking Algorithm
Interested to know how to get to the top of Amazon? How to rank on Amazon Page 1? What is the Amazon SEO? What is the sales rank on Amazon? What is best seller rank? How do you find sales ranking on Amazon?
Look no further. This video has all that you need!
While you're at it - Check out Skubana - the operations platform trusted by the largest Amazon sellers!
About the Expert Guests: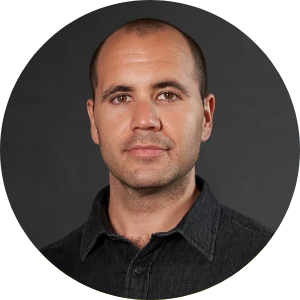 Chad Rubin
CEO and Co-Founder
Skubana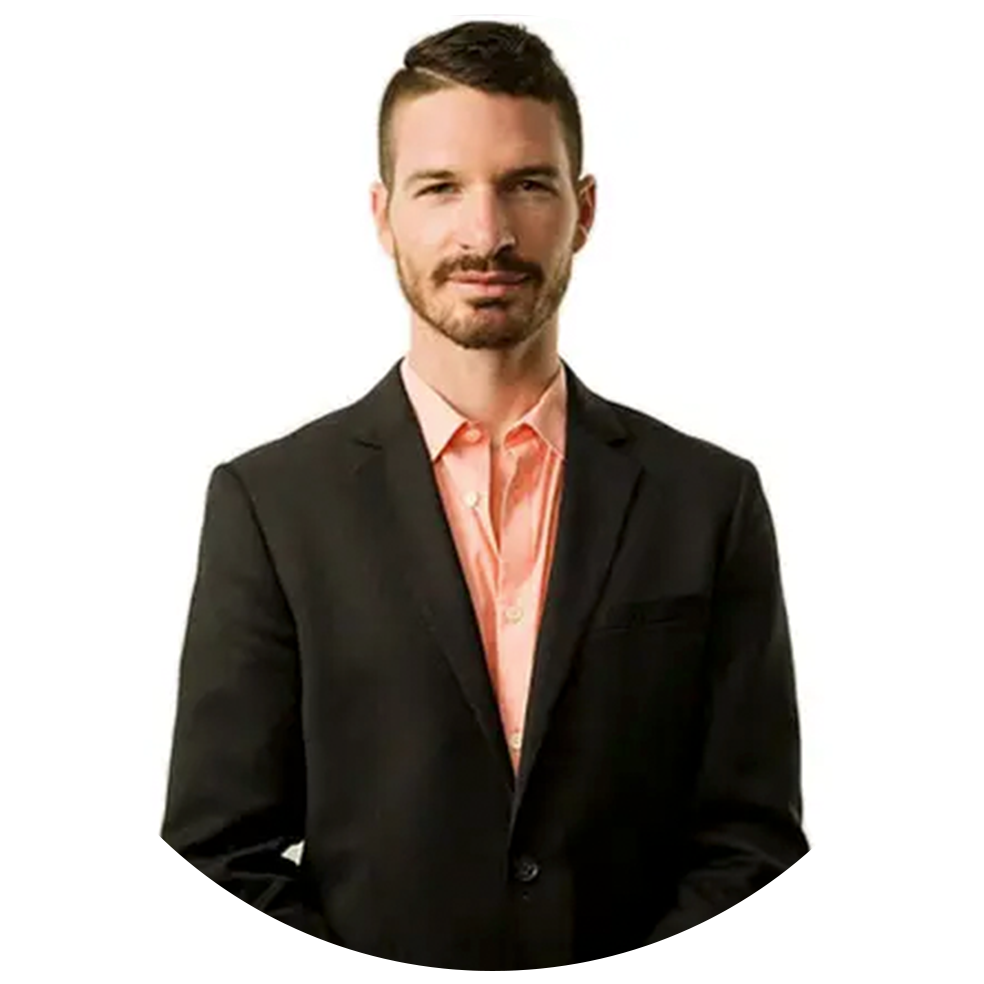 Pat Petriello
Head of Marketplace Strategy
CPC Strategy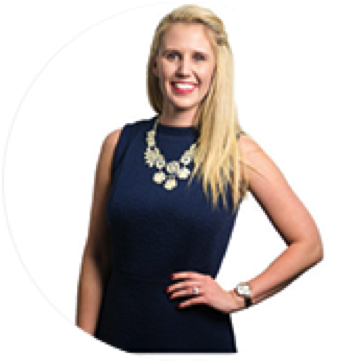 Nancy Lee-McLaughlin
Manager,Marketplace Strategy
CPC Strategy