WEBINAR: ON-DEMAND
Building a Scalable and Profitable Amazon Brand
How do you triple your #Amazon sales this Q4?💰💰💰

Skubana has partnered with @pingpongx @sellerlabs to bring you tactical strategies to crush your Amazon sales 🔥 and scale for bigger profits in 2021 🌱 📈
You'll learn:
📣What is a brand and why does it matter
🎯Successful advertising strategies that every brand should consider
👩‍💼When to DIY vs Outsource your advertising.
💪 How to manage peak season inventory and order operations.
🎁 How to use Prime Day sales data to inform your BFCM strategy.
💸How to increase profitability with shipping shortcuts.
📈How to increase AOV with product bundling and artificial scarcity.
About the Expert Guests: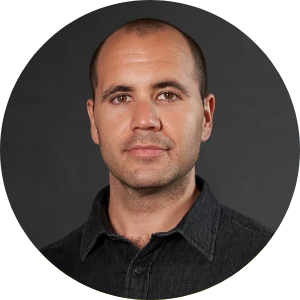 Chad Rubin
CEO and Co-Founder
Skubana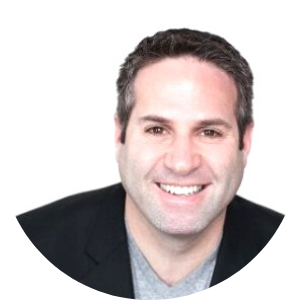 Jeffrey Cohen
VP Marketing
Seller Labs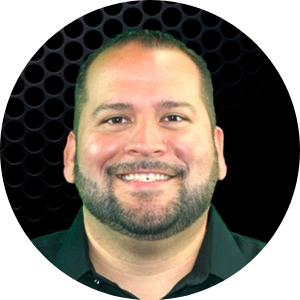 Antonio Sena
Sales Manager
PingPong Payments