WEBINAR: ON-DEMAND
7 Accounting Mistakes That Can Hurt Your Business [+ the New QBO Connector for Skubana]
To celebrate the official release of the QBO Connector for Skubana we're hosting a very special customer-focused webinar.

Multichannel retail presents unique challenges when it comes to accounting and reconciliation. Without accurate, real-time data, growth is impossible, and so is accounting.

Andrew Berg, CPA helps online retailers understand the true profitability of their business by combining traditional accounting practices with modern digital approaches. In this webinar Andrew will be sharing the eight most common accounting errors made by e-commerce operators, and how to avoid them.

Next, our very own Strategic Account Manager, Samantha Potter, will then demonstrate how the QBO connector automates and streamlines accounting and reconciliation processes.
About the Expert Guests: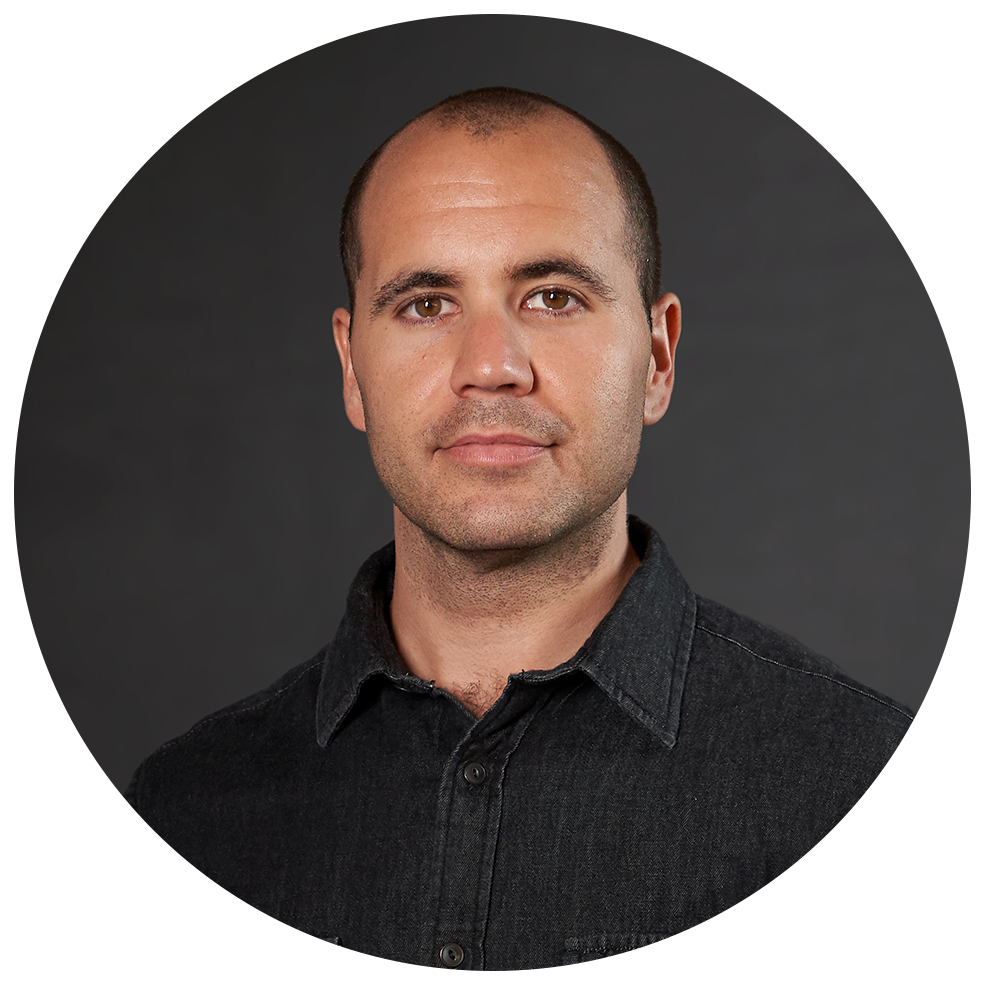 Chad Rubin
Co-Founder and CEO
Skubana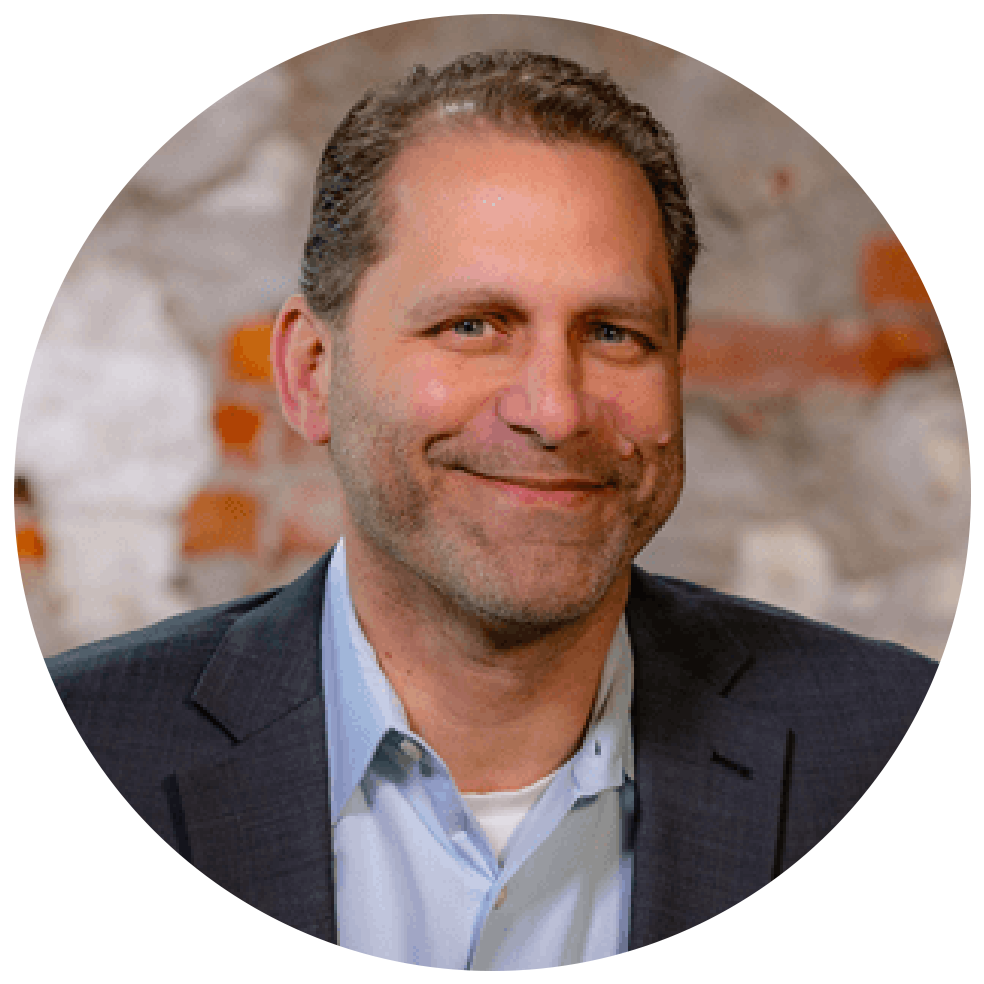 Andrew Berg
Managing Partner
Berg Advisors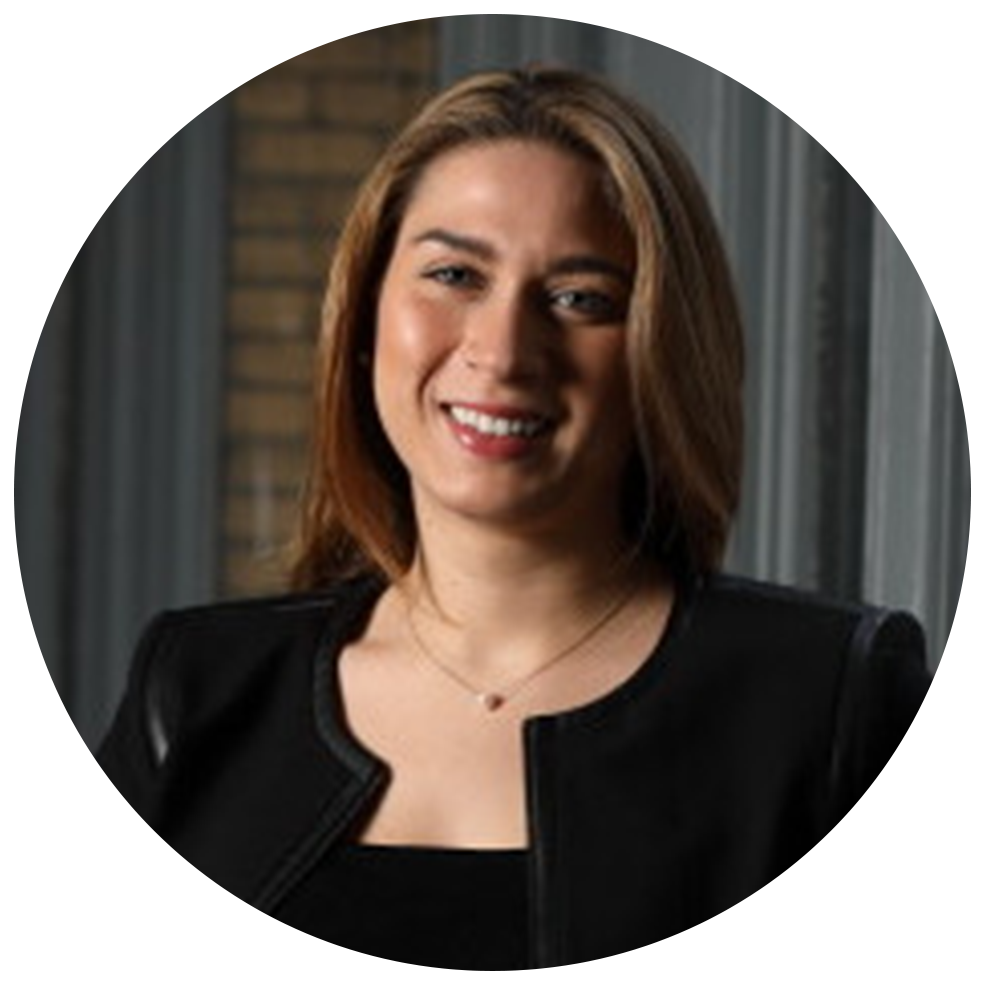 Sam Potter
Sr. Strategic Account Manager
Skubana