WEBINAR: ON-DEMAND
The Third-Party Logistics Industry Benchmark Report Live Discussion
Learn how your warehouse stacks up against the competition.
Ever wondered how your warehouse performance compares to your closest competitor? Curious how your business's blind spots may impact your ability to grow your 3PL in the future?
Access a recording of our discussion of the Third-Party Logistics Warehouse Industry Benchmark Report to hear 3PL industry experts cover key insights and highlights from the report.
As a 3PL industry first, this benchmark report aggregates data collected in September of this year from more than 250 3PL warehouses, providing insights into 30+ industry-specific topics, including:
Growth opportunities for today's 3PLs
How capacity constraints impact growth potential
The effects of competitive labor markets on your workforce
Increasing efficiencies with warehouse technology investments
How data drives business wins


About the Expert Guests: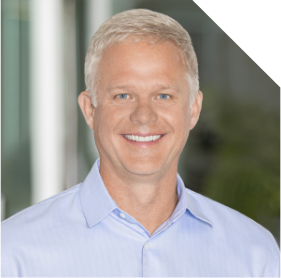 Andy Lloyd
Chief Executive Officer
Extensiv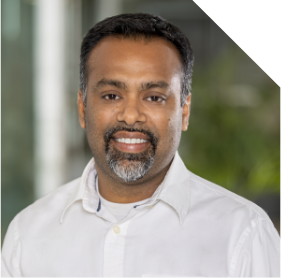 Amit Kumar
Vice President of Product
Extensiv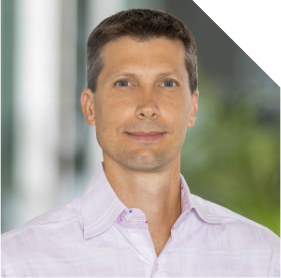 David Miller
General Manager, Platform Services
Extensiv