WEBINAR: ON-DEMAND
3PL Central Webinar: Delivering the Paperless Warehouse w/ Mobile Scanning
INCREASE WAREHOUSE ACCURACY WITH MOBILE SCANNING
Today's third-party logistics industry is rapidly evolving. Studies have shown that while 73% of consumers are omnichannel shoppers, only 39% of supply chain respondents believe they're operating at an omnichannel level.
Watch as 3PL Central and our partner, Emkat, demonstrate how to grow your 3PL warehouse businesses by moving away from manual paper-based workflows to a modern, paperless warehouse management system (WMS) so you can meet the growing needs of an on-demand economy.
In this on-demand webinar we'll demonstrate how using mobile barcode scanning, with the latest scanning hardware, can increase warehouse operations and reduce manual processes by up to 50%.
Discussion topics include:
Solve warehouse challenges with barcode scanning
Improve accuracy, productivity, and reduce blind spots with a scanning solution
Use SmartScan features and functionality to improve warehouse operations
Choose the right scanning hardware and consumer scanning devices



Be sure to tune in to learn more about how you can use SmartScan and the latest mobile scanning hardware to create a comprehensive solution with your WMS.
About the Expert Guests: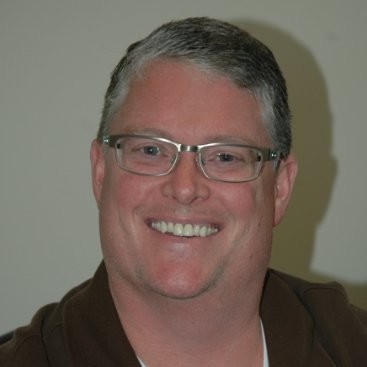 Jeff Harris
Senior Product Manager
3PL Central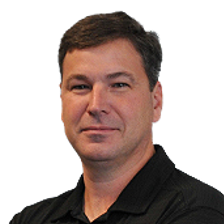 Eric Lindberg
Sales Executive
Emkat