On DEMAND WEBINAR:
2023 State of the Ecommerce Fulfillment Industry: Leveraging Loyalty, Automation, and Experience in Uncertain Times
Will 2023 finally be the year that things get back to normal? Maybe, but what if it isn't? What trends, challenges, and strategies can you embrace?

In this webinar, Extensiv CEO Andy Lloyd and Olivia Frere, Director of Strategy, will discuss the top trends brands, merchants, and retailers should be aware of, the challenges they will face, and provide business strategies and best practices to help them come out on top!



Topics and strategies will include:
A focus on customer retention instead of acquisition
New Year's resolution: Shed the extra inventory
Reimagine the worker experience: Human-centric automation
Knowledge is power: Brands will become their own experts


All attendees will receive a link to download the 2023 State of the Ecommerce Fulfillment Industry Report.
About the Expert Guests: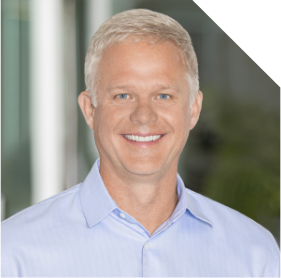 Andy Lloyd
Chief Executive Officer
Extensiv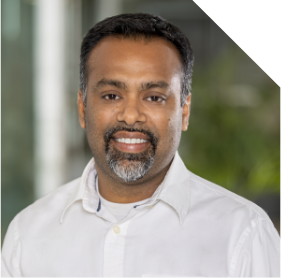 Amit Kumar
Vice President of Product
Extensiv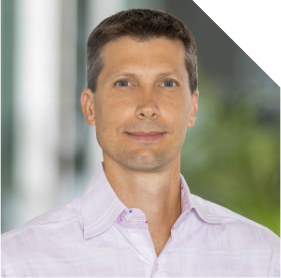 David Miller
General Manager, Platform Services
Extensiv