WEBINAR: ON-DEMAND
Preparing Your 3PL for Peak Season: Best Practices to Improve Efficiency
How will the unique circumstances of 2020 affect even experienced 3PLs' abilities to perform through peak season?
This has been an unprecedented year for 3PL warehouses. With the pandemic fueling change in consumer buying patterns, ecommerce has increased significantly. In the United States alone, it is projected that consumers will spend $709.78 billion on ecommerce shopping — representing an increase of 18%.
In addition to already managing increased ecommerce order volume, peak season is here. Many warehouses are now looking to achieve maximum profitability and customer satisfaction in these very unique circumstances.
Discussion topics include:
Optimize for more efficient operations
Become a paperless warehouse
Automate billing processes
Offer complete visibility to customers
Integrate the right technology and systems
Request access to the on-demand recording today.
About the Expert Guests: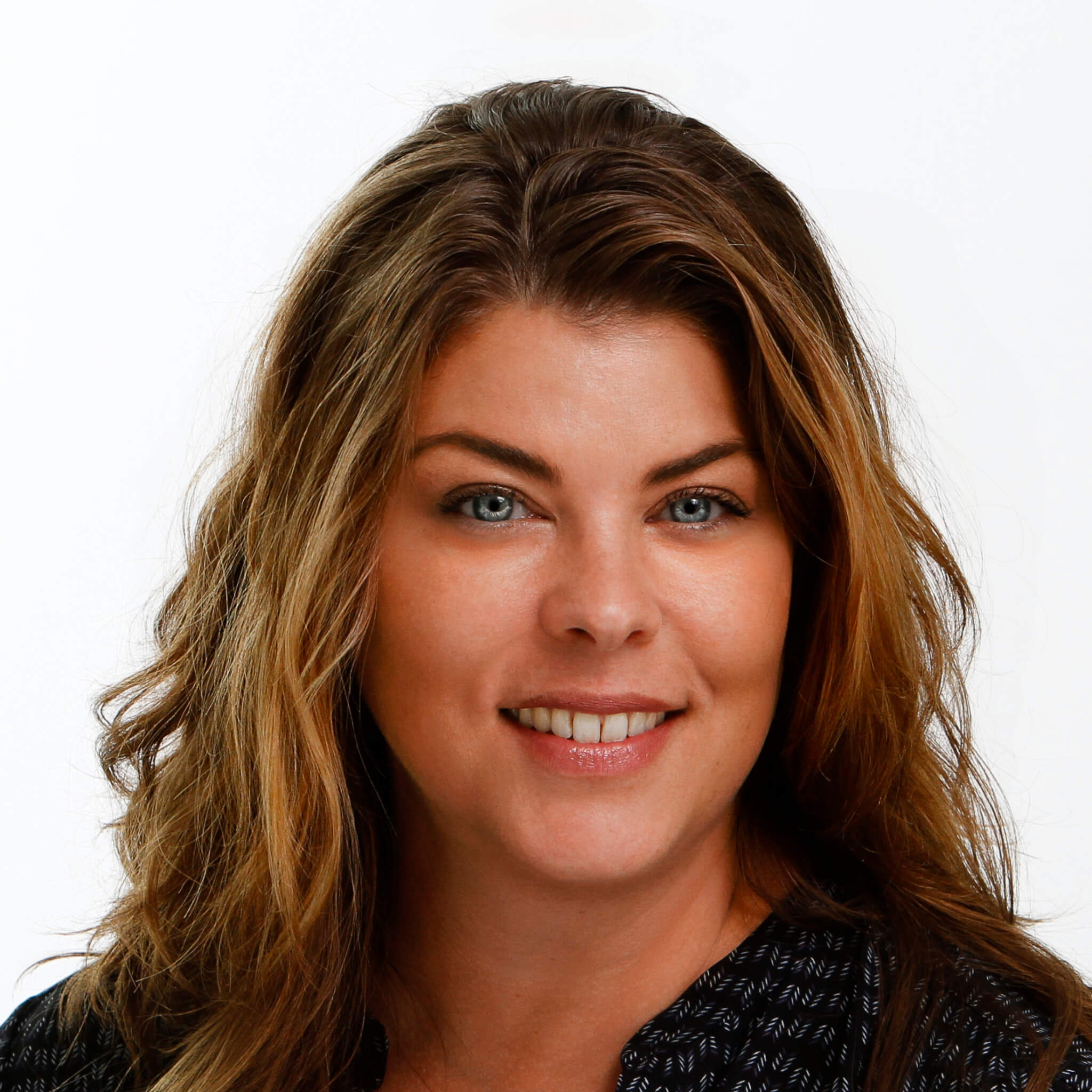 Chelsea Mori
Director of Marketing
3PL Central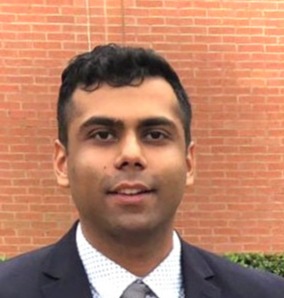 Alnoor Bhamani
Solutions Engineer
3PL Central