Over the last year, the Stitch Labs team labored hard to meet the demands of their customer base and to acquire new customers. While we have always approached building a business differently, and we see both the industry problem and solution from a different perspective, we respect their contribution to the industry. They pushed us to be better and to think differently.
Over the course of the past year, many of their customers made the move to Skubana. We began to see trends, namely gaps in the core functionality of their product and customer support. Then, last week, Stitch Labs announced that they are no longer taking on customers and will cease operations in roughly nine months. At that time, current Stitch Labs customers will lose support, which has already been relegated to email support only.
With this news, we have received a number of inquiries.
If you are a Stitch Labs customer, or you were considering a move to Stitch Labs, you may be interested in what has driven former Stitch Labs customers to our platform in the past. Below, we've listed some of the reasons other brands and marketplace sellers have made the move.
Open API for Extended Functionality
Stop limiting your business with closed systems and restricted entry points. Skubana's open and RESTful API gives you access to a collection of feature-rich, partner-built apps and services. Extensiv is the first and only backend platform with a true plug-and-play app store that allows you to add immediate functionality to your business plus access to hundreds of sales channels.
Shipping + Advanced Order Orchestration
Scaling a modern brand is impossible without automation. With Skubana, easily automate inventory replenishment, order fulfillment, and SKU management across sales channels. Extensiv is the only operations platform with built-in, enterprise-grade cloud shipping, advanced order orchestration rules, and the ability to auto-generate POs for inventory replenishment based on velocity, lead times, and other purchasing variables.
SKU-Level Profitability Analytics
Designed and purpose-built for high-volume brands, Extensiv is a true multi-channel, cloud-based platform with unmatched performance, flexibility and business intelligence. Extensiv offers true profitability analytics that accounts for FIFO landed costs, shipping costs, Amazon fees, and business overhead costs. Get the insight to forecast future demand, determine profitability, or predict inventory shortages before they occur.
On G2, Extensiv beats Stitch Labs across every category:
Meets Requirements:

9.1

vs 8.1
Ease of Use:

8.5

vs. 8.2
Ease of Setup:

8.0

vs 7.4
Ease of Admin:

9.0

vs. 8.2
Quality of Support:

9.5

vs. 7.6
Ease of Doing Business With:

9.6

vs. 8.3
Product Direction (% positive):

9.2

vs. 7.5
What Our Customers say:
"Extensiv makes the transition from Stitch Labs effortless with their dedicated support, speed to market, and suite of advanced features. It's nice to finally have a tool I can rely on as a single source of truth for all of our inventory operations." - Safiya Hickson, Young & Reckless

"Most of the other platforms are simply not designed for large sellers and bottleneck in ridiculous ways. We make it a point to re-evaluate our inventory platform every year and keep coming back to Extensiv after seeing everything out there." - ThirteenChefs, Grant Yuan, President

"We finally found a solution with Skubana. The way their system is organized follows better logic than the others and is highly customizable and automatable. Extensiv is powerful enough to support our growth all the way to enterprise-level and we couldn't be happier. All that said, the best thing about Extensiv was their customer service." - Boldify, Mike Viskovich, CEO
Stitch Labs Customers that made the move: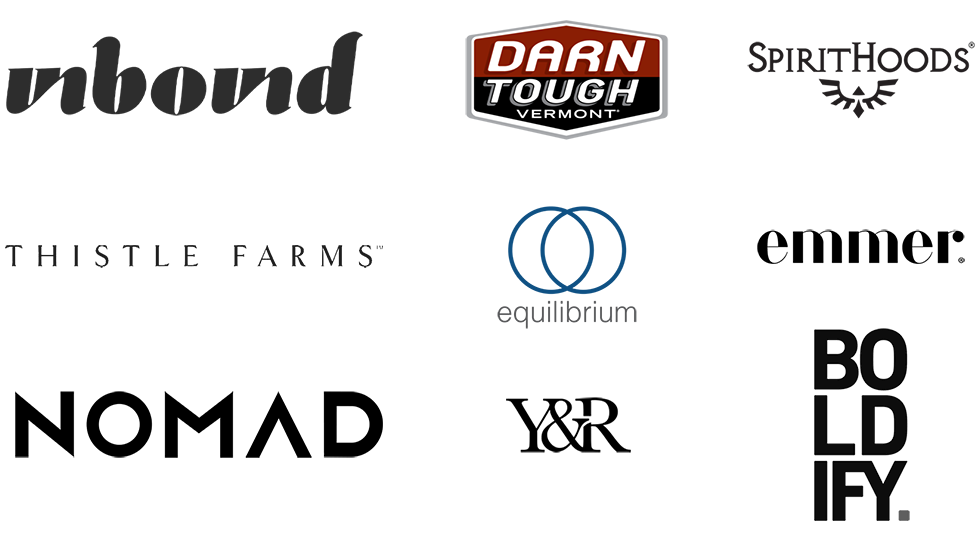 Book a demo
If you're a Stitch Labs customer, schedule a time to learn more.