Would you rather fulfill your own e-commerce orders and manage everything that comes along with that, or work with a trusted partner that takes care of things for you?
Fulfillment by Amazon (FBA) has been a crucial piece of the Amazon puzzle since the early days. Amazon understood that they needed to do more than give sellers access to an engaged customer base. They needed a way to make order fulfillment easier. FBA makes it easy to store your inventory in various fulfillment warehouses and have Amazon do the heavy lifting of packing orders, shipping them out and providing quality customer service.
How many times have you removed an item from your basket because it's not eligible for Prime? Consumers love Prime, and if you use FBA, your items are eligible for that coveted two day shipping.
But, the FBA rules evolve with the company and Amazon began rolling out some major changes at the tail end of 2016. Let's take a look at what's new and how it may affect you.
What's new with the FBA?
It started in 2016 with the change in the review policy when Amazon banned incentivised reviews completely and encouraged sellers to use Amazon Vine instead. This bout of changes will come to a wrap on October 1, 2017.
Transforming order fulfillment
Amazon is restructuring and streamlining fulfillment fees. Instead of paying for handling and packing separately, sellers will pay a set per unit fee. Then, at the end of February, Amazon consolidated the fee structure for media and non-media items and removed the zero-fee fulfillment for high value orders.
It didn't stop there. Starting this year, Amazon will charge the same rate for products shipped in October as the ones shipped during the November/December holiday season, slightly reducing costs. But, Amazon's storage fees for standard and oversized items will increase to be in line with the holiday season as well, so if you want to store inventory at an Amazon warehouse during Q4, be prepared to pay a premium.
How do these changes affect me?
As with anything else, the new system comes with a few pros and cons.
On the flip side, it makes it much easier to calculate fees and plan for them. As holiday season buying habits have been bleeding into October, it makes a certain amount of sense to treat those three months as the same period.
By equalizing the fees across the October-December period, it makes it simpler for sellers to develop a plan for the whole Q4 instead of splitting it into two. And the pricey storage prevents sellers from sending too many items and creating a block in the system. If you store more items in Amazon's warehouses during the holiday period, these changes will have an impact on your business. This could mean that some sellers need to purposefully lower their inventory.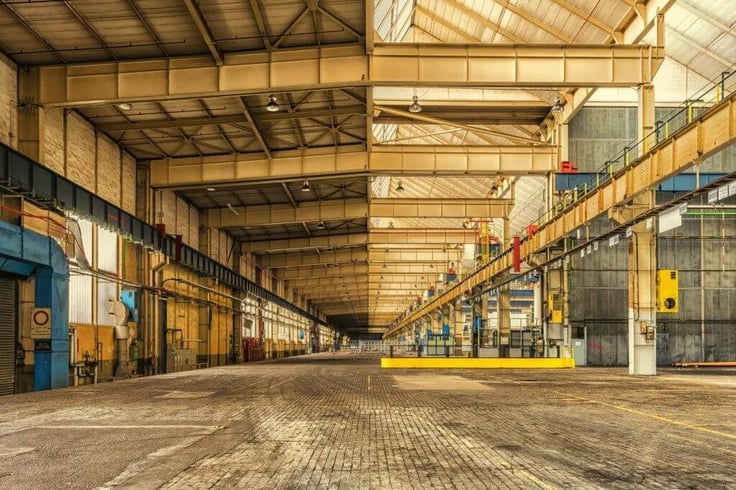 If you sell used books and media on Amazon, some of the new changes could hurt you. Profit margins in this area tend to be fairly low already, and by enforcing a standard fee on all items, sellers will have to increase prices to make a reasonable profit. This could bring about the end of the penny book and drastically alter certain sellers' models.
Shipping your inventory
Do the new changes affect how and when you ship your inventory over to an Amazon warehouse? The system hasn't changed all that much, but smart sellers should take a few things into account when putting together their shipping lists.
Unless you are using a third party software, log into your seller's account and navigate to creating your list. From there:
Go to the Manage Inventory page and select the product you want to ship
Select the quantity for each product. Take the increase in inventory storage charges, especially around Q4 into account. It may make more sense to ship products in several smaller batches as they sell out. Once you are ready, click on the Action on Selected menu and choose Send/Replenish Inventory.
Include a detailed shipping list in every box
Confirm your shipping from address
Confirm the type of packages you are sending
Pick your shipping method
You can use any shipping provider to send inventory to Amazon. And, you can split your inventory between multiple warehouses using the same shipping plan. So, you can distribute your inventory to different centers. This can help decrease shipping time and provide a better customer experience.
As of the July 19, Amazon will prompt sellers to send items to more destinations during the shipping plan creation process more often.
Monitoring sales and planning shipments
How well is this item selling? How much product should you actually ship to Amazon? Is it likely to sit in the warehouse for a while costing you storage fees?
Sometimes, even when you've done all your due diligence, an item flops. Especially with the increase in storage cost, frequently sending smaller shipments can help minimize expenses. However, if you get a much higher demand than expected it could end up costing you in lost profits. That's why you need a reliable way to track your inventory. Using powerful analytics software and relentlessly researching your market can really help.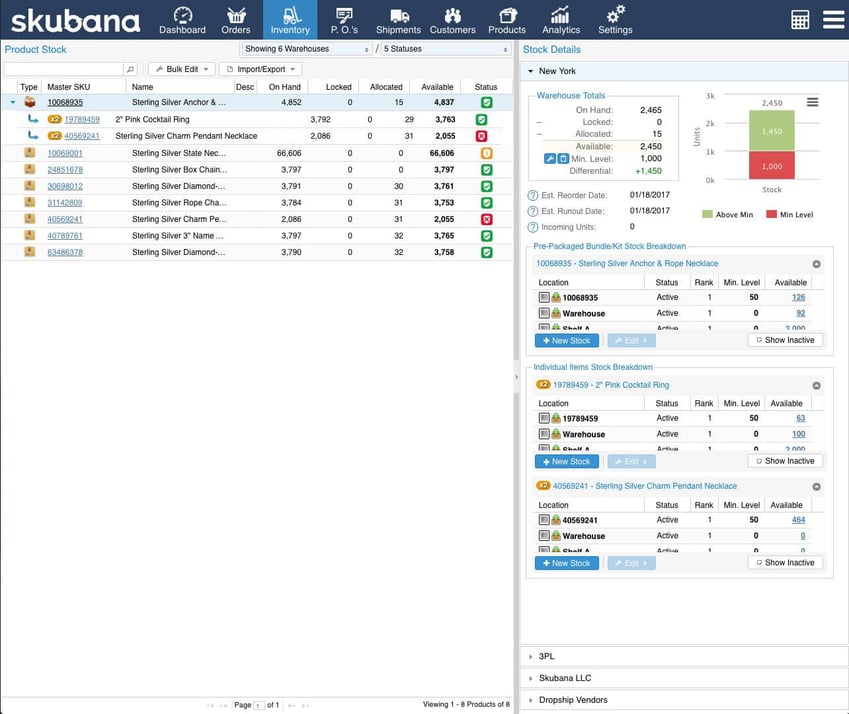 Preparing for the future
FBA offers great perks for sellers. It takes care of order fulfillment and lets you focus on growing your business. Plus, it greatly decreases the amount of prep and paperwork you need to do during the early days.
But, it comes at a price. If you sell on Amazon alone, it means that you have to take any future changes on the chin. Amazon's first concern are their customers- they will keep adjusting processes to make the buying process as easy as possible. It is one of their main selling points after all!
So, the best thing you can for your business is to stay aware. Keep up with the changes, prepare for them as best you can and look for ways to diversify your e-commerce business. Also, check out our guide to Amazon FBA onsite, Amazon's latest twist on FBA.