The importance of Amazon product reviews cannot be understated. Increasing positive customer reviews can improve your Best Seller Rank and brand credibility, resolve consumer uncertainty, and boost your sales. Reviews are important but they are not always easy to come by. And given Amazon's strict rules that prohibit offering incentives in exchange for positive reviews, sellers are left trying to find new and creative ways to get the job done. That's why it's critical to have an Amazon review strategy ready.
In 2016, Amazon announced that sellers would no longer be able to offer free or deeply discounted products and other rewards to reviewers in exchange for positive reviews. Instead of adapting to this change, some sellers have tried to find ways around it. One of the most common tricks is to ask the reviewer to order the product via Amazon and then the seller offers a refund through PayPal. Some reviewers have even been asked to purchase a product and then request a return but not actually return the product. The refund will be processed and they retain the item. Sellers also have been known to use outside messaging tools like WeChat and Facebook to contact reviewers and encourage these actions.
To be clear, these actions are not only inappropriate, they are in clear violation of Amazon's Terms of Service. If you get caught making these requests, you may find your selling privileges suspended which will leave you with nothing. It may seem like a shortcut to those all important reviews but is it really worth risking your entire business?
Of course it isn't! Especially when there are still lots of ways to get reviews that do not violate the Terms of Service. Amazon prides itself on the authenticity of its review process and customers have come to expect honesty in product reviews and use it to help them make decisions about purchases. Legitimate product reviews will say more about your brand than ones gained by cheating. Do right by your brand and keep your own review process on the level. Here are some things you can try: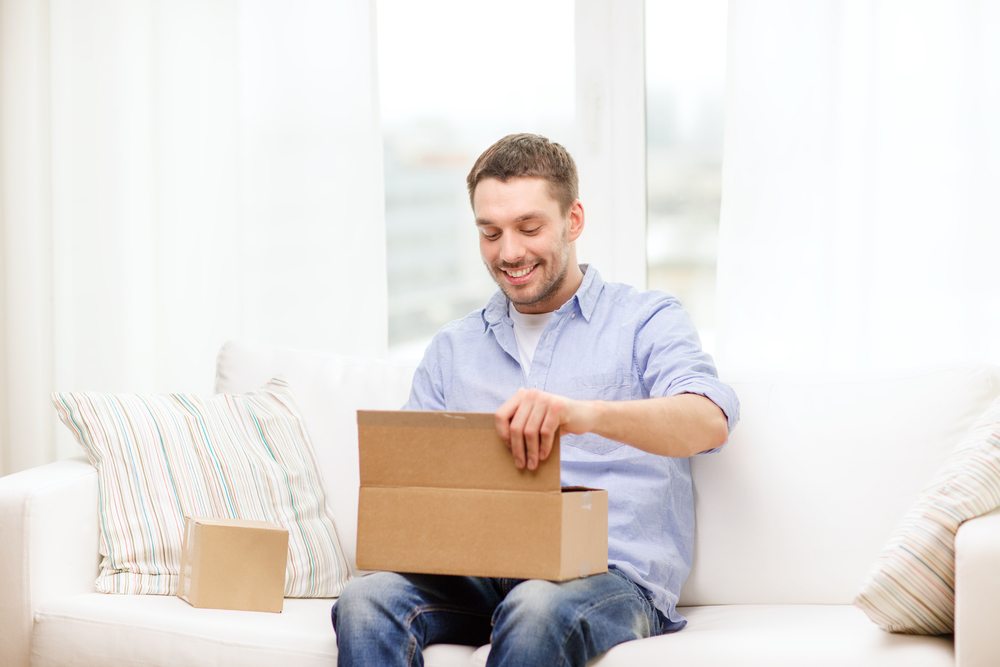 Product Inserts
When you are packaging your product for shipment, consider including some free swag like a branded sticker or a small sample of another product. These act as a pleasant surprise for buyers and will make them feel warmly towards you which makes them more likely to leave a review. You can also include a flyer insert that encourages customers to take some sort of action. Perhaps you can ask them to send you a photo of themselves with your product or ask them to post a photo on Instagram and tag you in it. Once they have done this, you have some of their contact information and can reach out to say thank you for the photo and mention that if they were interested, they could leave you a review.
Simply sending a thank you note is another way to go above and beyond in the eyes of a customer. Rarely do companies actually go that extra step to make you feel like your purchase matters and the gesture will not soon be forgotten. The better someone feels about their transaction, the more likely they are to leave a review.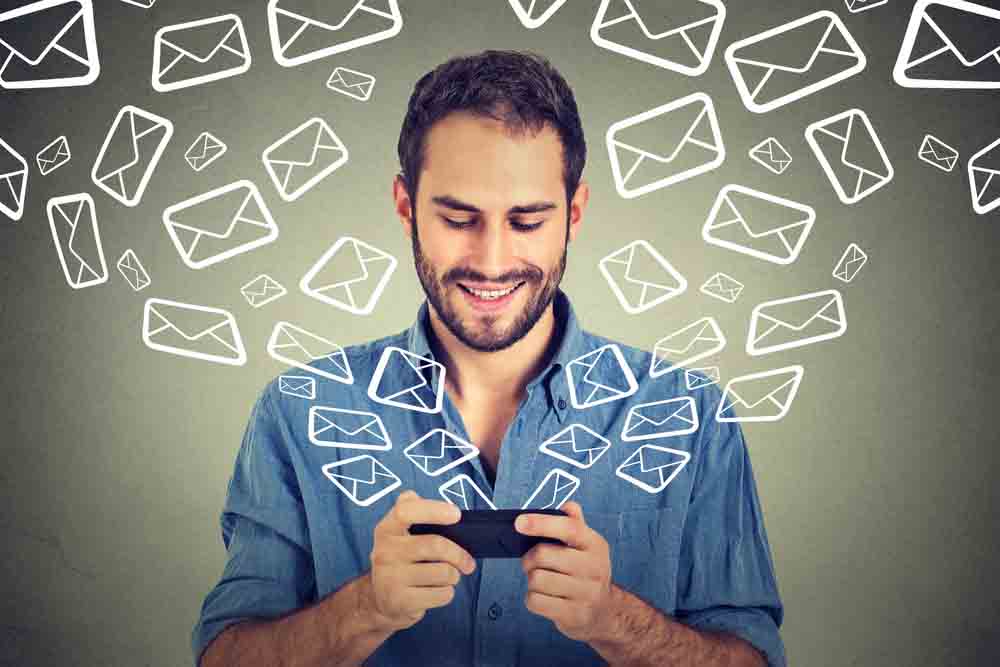 Email Automation
Setting up an automated email campaign to go out to buyers after purchase or after the product has been shipped is still the #1 most effective way to get organic product reviews.
People generally complete their transaction and once they receive the product, it is the end of the story. A follow up email, to check in and make sure that everything has arrived as promised and that they are satisfied with their purchase shows them that you care about your product and are prepared to stand behind it. It also gives you a chance to let them know that you appreciate their purchase and how much it would mean to you if they could leave you a review. Automated email campaigns can also help prevent negative reviews by engaging with the customer and giving them the option to contact you to resolve any issues.
It is important that you do not SPAM your customers with emails. If you are going to send a sequence, try to limit the number to around 3 emails. No one wants an inbox full of unopened emails from the same sender. And all it takes is one complaint for your account to go under review so tread lightly and remember that sometimes, less is more.
Address Negative Reviews
Customer service plays a very big role in your ability to garner positive reviews and it plays an even bigger role in your success as an Amazon seller. Negative reviews are not the end of the world and they can in turn be used to create a positive impact on your product if you address them correctly.
Make sure you use a product review monitoring tool so you know right away when an unfavorable review comes in. Always respond and comment to negative reviews using your Merchant name in the area under the product review. This shows that your Brand cares about customer satisfaction and provides a high level of confidence for shoppers.
Using a buyer-review matching tool is an extremely effective way to identify and contact reviewers. The strategy to repairing the product review is to provide customer support and offer the reviewer either a refund or replacement through an email. Do not ask them to remove or modify the review in exchange as this is strictly against Amazon's TOS. By addressing the issue, and making things right with the customer, you have shown yourself to be a trustworthy seller, one who places customer satisfaction ahead of your own bottom line, which, in turn, actually grows that bottom line.
Most reviewers in turn, will organically update their reviews to reflect the customer support received. These days, most Amazon shoppers tend to read the negative reviews rather than the positive ones. Which is the reason why you must address negative reviews as they have more overall visibility and reading about a negative experience turned positive brings a priceless value to your product. When future customers see that you are willing to stand behind, and essentially guarantee, the quality of your product, they are more likely to buy from you.
Conclusion:
These are just a few examples of some of the things you can do to generate product reviews on Amazon without violating their Terms of Service.Incentivizing reviews is a thing of the past and these days, to get the reviews you both want and need, you have to take a more proactive and creative approach. Think about the needs of your target customers and address them through your product offerings and your customer service. By actively engaging and personalizing experiences whenever possible, you will create an experience that makes customers WANT to review your products. Do not take the easy way out by resorting to underhanded tactics, keep yourself and your brand out of hot water by going about things the old fashioned away: supply a quality product, supported by excellent customer service. It will never steer you wrong.
This is a guest post written by FeedbackWhiz. FeedbackWhiz is an all in one solution that manages, monitors, and automates Orders, Feedback, Product Reviews, and Emails for Amazon merchants.